Is Jesus on Every Page (in the Old Testament)?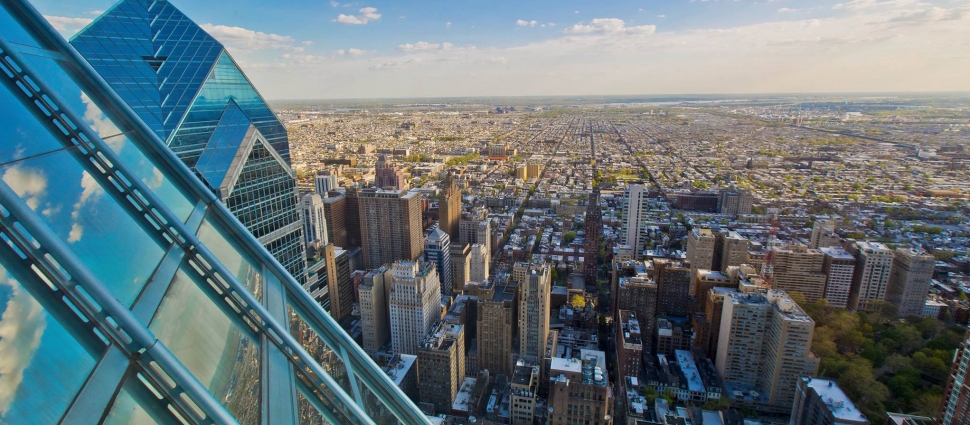 Is Jesus on every page in the Old Testament? According to the title of a recent book, he may be. Is Christ in every sentence (e.g., "tear out the fangs of the young lions, O Lord!" Ps. 58:6b)? Should we employ the exegetical genius, or perhaps lack thereof, to find him in every definite article, specific referent, or conjunction (e.g., "But..." - Eph. 2:4)? Should we employ a certain apostolic hermeneutic that will help us develop a Christocentric lens through which to read the Old Testament?
For the last several years, I have noticed these type of questions being asked. They may take different forms; nevertheless, the substance is essentially the same. Whether one is discussing the grammatical historical hermeneutic, redemptive historical approach, a combination thereof, or the law/gospel distinction, people are desirous to know to what extent Jesus is in the Old Testament.
As I continue to read the debates on this topic, some of which have more recently been centered around a Christotelic understanding of the scriptures, I began wondering something, perhaps, more fundamental to the discussion. How are we allowing uninspired subtitles and versification to influence us?
As a budding Hebrew linguist, there are certain things I prefer when reading the Hebrew Bible. I prefer the MT arrangement of the Old Testament--not the English arrangement. I enjoy reading about redaction theory, source criticism, and looking more deeply at the textual criticism apparatus. One idea that I have always desired was to acquire and read the Hebrew scriptures without the 10th or 11th century invention of the pointing system and without the 12th and 15th centuries versification system. That is a different Old Testament than we read today in our English Bibles, particularly as it relates to arrangement and versification.
So as we consider the nature and manner of Jesus on every page (in the Old Testament), how do we understand the ebb and flow of the narrative based on our English Bibles? As Paul preached the kingdom of God and his Christ at Rome (Acts 28), he was not contained by subtitles. When Christ confronted his hearers by claiming that the scriptures testify of him (John 5), he wasn't guided by versification exactly as we are.
It seems to me that defining how we are using the Old Testament may be a helpful idea to further narrow the conversation. I am almost certain someone has already mentioned this. Despite my lack of ability to recall other works on this specific idea, I wonder if there is any merit to this suggestion, and if so, how will this help?
Let's use one example. Many of our Old Testament books are in narrative form. Due to the current versification and subtitle listings in our English Bibles, we often follow the headings and verses that were set for us. While that may be helpful to consider and even preach from, our divisions of the narratives sometimes inhibit a holistic view of the story and potentially create an environment where exegetes feel like they are gasping for air to find Jesus.
Of course one can take that idea too far and not divide the narrative at all on the basis of the understanding that it is one entire narrative and therefore should not be fragmented. That is not my point. There may be certain coordinating or disjunctive conjunctions that indicate a scene change. At that scene change, it may be appropriate to end that section of the narrative. Sometimes that means we must read beyond the subtitles listed in our English Bibles. It may create a longer sermon; it may mean we have to read longer sections of scripture; or it may mean we cannot highlight, to our congregation, the exegetical precision that we would normally in smaller sections of scripture, but if it presents a clearer image of the overall story and thus prepares the way for better exegesis to preach Christ, it is worth it.
Taking the narrative in larger sections may help some of the exegetical gymnastics that can occur to find Jesus under every rock. (By the way, it is acceptable to find him on the rock - Exod. 17:1-7; 1 Cor. 10:1-4). Yes, I believe Jesus is in the Old Testament (Heb. 4); yes, I believe the scriptures point to him as the pinnacle of redemptive history (Luke 24); yes, I believe the gospel--perhaps I should define that--should be preached in every sermon; but I also believe pastors must be careful in their exegesis. We do not want to misguide our churches toward an inappropriate understanding of seeing Christ in the Old Testament.