Is It Summer?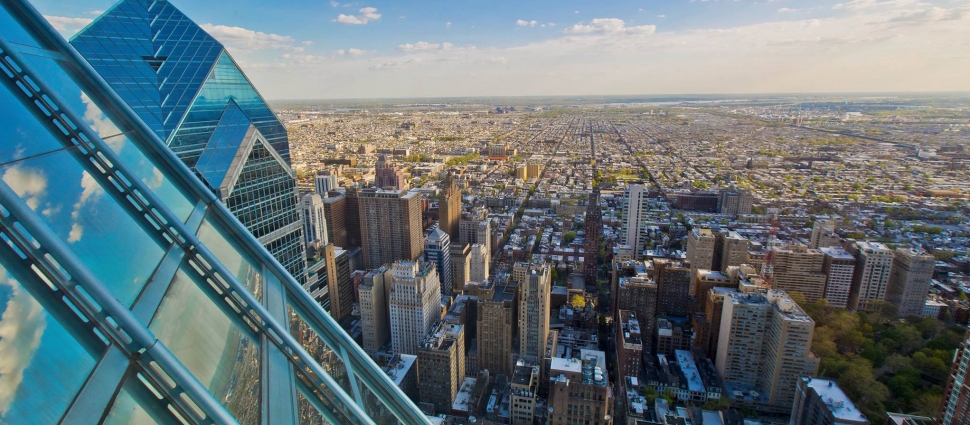 The problem with living in the Caribbean is you don't really have seasons. Who knew it was summer and you could read differently? While all the tourist come down, snorkel, and bathe in the sun with a wonderful novel, us poor Caribbean pastors continue on in the same old sunshine and heat, reading through the same old routine, politely letting misdirected tourists cross before us at all the wrong places along the road, all the while never knowing it's summer.
Well, it's not that bad. I'm sure I wasn't gaining any sympathy points. But you do forget its summer, so seeing the posts from the other brother was a welcome nudge to plan on read some stuff I've been neglecting.
Barry Jacobs, Across the Line: Profiles in Basketball Courage: Tales of the First Black Players in the ACC and SEC. As an ACC alum, I can't say I ever really thought of the SEC as having any legitimate basketball schools. But this volume looks to be interesting and the kind of read that not only fits the summer routine but prepares the enthusiast for the upcoming season.
John Piper, Brothers We Are Not Professionals: A Plea to Pastors for Radical Ministry.
John S. Hammett, Biblical Foundations for Baptist Churches: A Contemporary Ecclesiology. I'm reading and discussing these last two with the pastoral staff.
Iain H. Murray, Lloyd-Jones: Messenger of Grace. Really looking forward to this one.
Samuel Ling, Chinese Intellectuals and the Gospel . I've never read anything regarding Chinese Christianity. I'm looking forward to dipping into some thinking outside my own.
Andreas J. Kostenberger and Peter T. O'Brien, Salvation to the Ends of the Earth: A Biblical Theology of Mission
Jerry Bridges, The Gospel for Real Life: Turn to the Liberating Power of the Cross... Every Day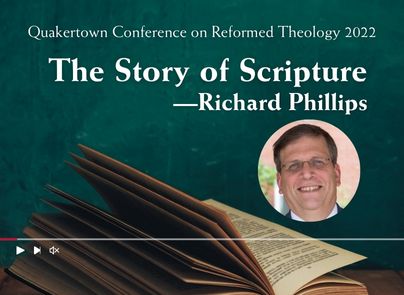 The Story of Scripture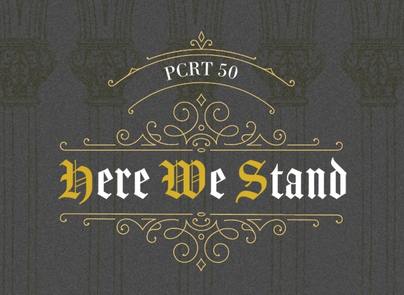 Register for the Philadelphia Conference on Reformed Theology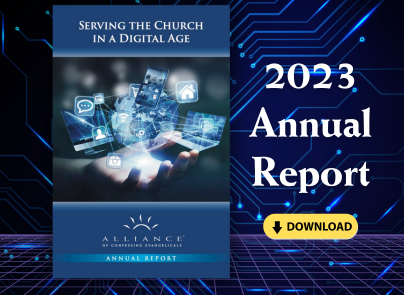 2023 Annual Report