Interview with Mike Ovey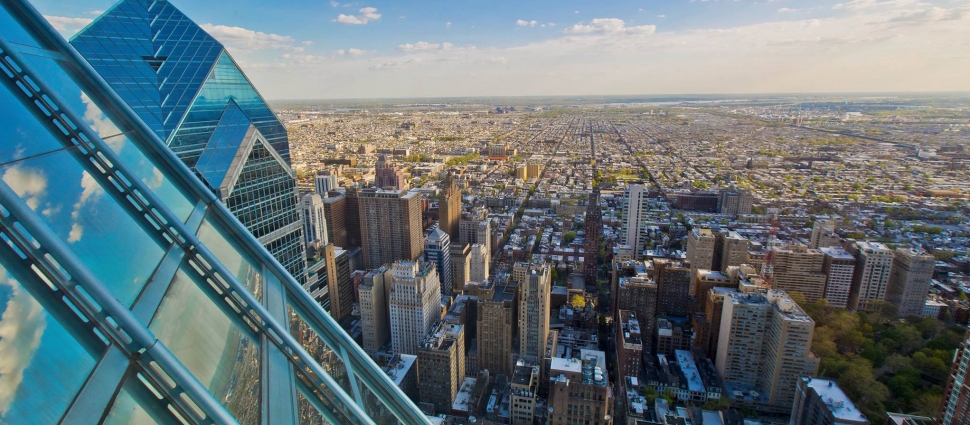 Well, Derek, not even Rick can be wrong about everything (hard though that is to imagine at first glance).
Just noticed this interview with Mike Ovey, new Principal of Oak Hill. As the guard changes and a new generation steps up here as elsewhere, it's great to see that the strong tradition of orthodoxy is set to continue for the next generation.
http://www.oakhill.ac.uk/news/2007_news/summer_07/mike_ovey_interview.html