Inerrancy From the Resurrection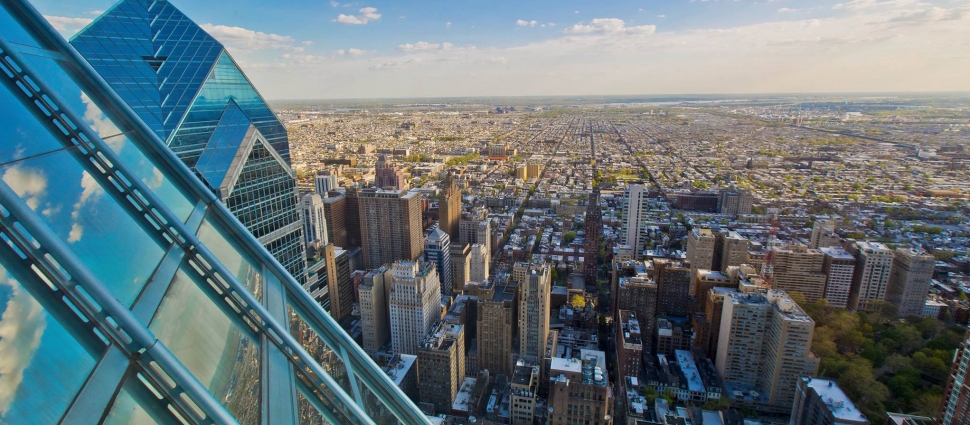 In light of Prof. von Hoffman's stunning (but all too familiar) revisionist historiography, I thought it might be helpful to highlight an argument for the inerrancy of Scripture that I had not heard until Warfield--who else?--brought it to my attention:

"[Jesus'] testimony is that whatever stands written in Scripture is a word of God. Nor can we evacuate this testimony of its force on the plea that it represents Jesus only in the days of his flesh, when He may be supposed to have reflected merely the opinions of His day and generation. The view of Scripture He announces was, no doubt, the view of his day and generation as well as His own view. But there is no reason to doubt that it was held by Him, not because it was the current view, but because, in His Divine-human knowledge, He knew it to be true; for even in His humiliation, He is the faithful and true witness. And in any event we should bear in mind that this was the view of the resurrected as well as the of the humiliated Christ. It was after He had suffered and had risen again in the power of His Divine life that He pronounced those foolish and slow of heart who do not believe all that stands written in the Scriptures (Luke 24:25); and that He laid down the simple 'Thus it is written' as the sufficient ground of confident belief (Luke 24:46)." (B. B. Warfield, The Inspiration and Authority of the Bible, pp. 143-44; my emphasis).

Not only does Jesus in his earthly ministry refer to every portion of the Old Testament, from Genesis to the prophets, as inviolable truth. In Luke 24, the resurrected Christ claims to have fulfilled the constraints placed upon him by the entire scope of Scripture. To the degree we diminish the inerrancy of Scripture, particularly the Old Testament, with appeals to "he-was-a-man-of-his-times" reasoning, to that extent we detract from the trustworthiness and biblically-conceived significance of the resurrected Lord.