In China....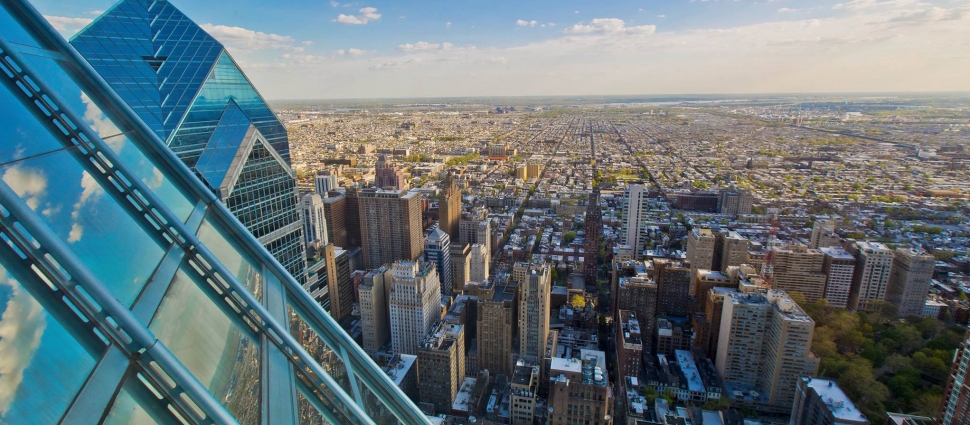 I'm currently in China, where I do not have access to Gmail, Facebook, or Twitter. I suppose this is an enforced Lent for me. But I do have access to Reformation21 for some reason. I guess we are not quite that dangerous...
I'm here for a 10 year anniversary of a Seminary. Where? I cannot say, of course. Yesterday I was about to give one of my talks, but we had to immediately disband into special smaller rooms because of security reasons. The crowd was too large and the locals were getting suspicious. The Seminary serves an "underground" church (i.e., unofficial church) of about 1,000,000 Christians (roughly the size of 100,000 OPC churches).
The students here ask very good questions. Of all the countries I've taught in, the questions from the Chinese students have been the most perceptive. And, this might not surprise you, but they are very respectful in the manner they address you.
One thing I've noticed on my travels, and it really came home to me yesterday as the men and women were singing, is this: in the last year I've been to Brazil, England, South Africa, America, and now China to teach and preach. In all places the singing has always been more powerful where there is less musical accompaniment.
Where there has been a lot of musical accompaniment (i.e., lots of instruments and "lead singers" on stage), I have been barely able to hear people sing. Not so in China, South Africa, and Brazil, for example.
Bands, coupled with sappy "Jesus is my boyfriend" type songs, tend to shut men up real quick (perhaps rightly so). But on my travels, it has been refreshing to hear the voices of God's people more than the instruments drowning out God's people. It's a powerful experience to be able to hear the voices of God's people in China sing "Holy, Holy, Holy." In Brazil I was also floored by the power in the singing of God's people.
Africa, Brazil, and China have as many, if not more, bigger theological problems than us in North America. When America sneezes, the rest of the world quickly catches their cold. That has been my experience, based on observation and conversation with people who would know. With that in mind, I always make sure to hammer home the doctrine of justification by faith alone.
Sanctification makes sense, but justification doesn't. And so the Nigerian Anglican, who stands firm on the issue of homosexuality, may likely be totally unaware of the doctrine of justification by faith alone.
Today I am off to speak again to several hundred Chinese Christians about Eph. 1:23 and the Beatific Vision (where Jim Boice is not rolling in his grave, but looking at Christ's face). I hope they will all follow me on Twitter or add me as a Facebook friend.
Pastor Mark Jones is off to Hong Kong on Saturday, hoping to find a nice Rolex.