Imitatio Sanctorum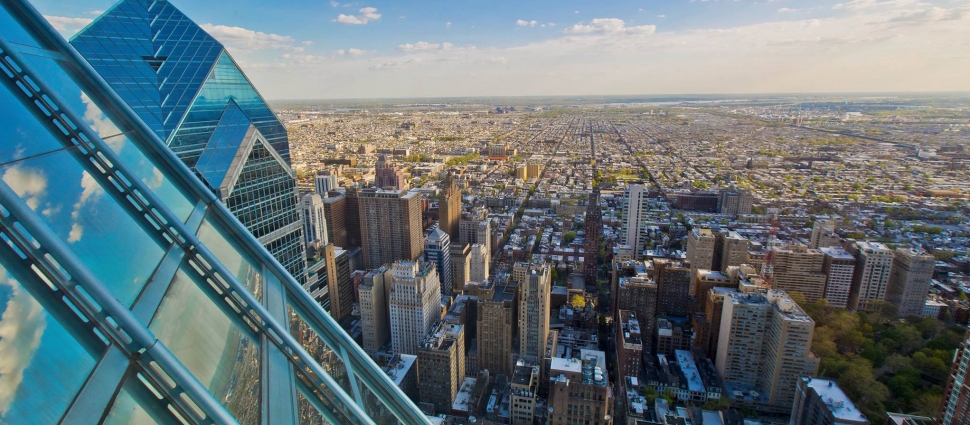 "The things related in Scripture are not always proper to be imitated." So notes Calvin midway through his commentary on the story of Isaac and Rebekah's engagement and marriage--a story that, rather unpromisingly to modern ears, begins not with star-cross'd lovers flung forth from the fatal loins of ancient foes, but with the efforts of Abraham's unnamed servant to contract a suitable spouse for his master's son from his master's place of origin. Calvin's permission (or even exhortation) not to imitate all that even Scripture's rosiest characters do comes as a relief in a chapter chalk full of ancient near-eastern practices and customs far removed from contemporary ritual.
Clear biblical mandates, rather than dubious examples, are to be our moral guide: "Whatever the Lord commands in general terms is to be accounted as an inflexible rule of conduct; but to rely on particular examples [of characters in the biblical narrative] is not only dangerous, but even foolish and absurd." And yet. Calvin feels quite happy to encourage imitatio Sanctorum when the biblical Saints of old conform to biblical precepts in their actions. And, rather unnervingly, he ends up, on the basis of that principle, applauding many of the doings in Gen. 24 that we are likely to think most dubious, and discouraging the doings that we are likely to think morally indifferent if not most acceptable. The reformer, as ever, drives a hard moral bargain, and refuses to leave us in our comfort zone when it comes to our personal conduct.
For instance, Calvin raises the alarm when Abraham's servant gifts Rebekah with a golden ring and two golden bracelets in exchange for her kindness to his camels at the well (Gen. 24.22), lest anyone think this demonstrates that "God approves ornaments of this kind, which pertain not so much to neatness as to pomp." For "we know," Calvin admonishes, "how highly displeasing to God is not only pomp and ambition in adorning the body, but all kind of luxury." Abstinence from such extravagance, especially for the fairer sex who might be more prone towards "adorning the body," is the safest path: "Because the cupidity of women is, on this point, insatiable, not only must moderation, but even abstinence, be cultivated as far as possible." But Calvin's words contain a moral warning for persons less interested in jewelry (i.e., me) as well. His swipe against "all kind of luxury" in addition to "pomp and ambition in adorning the body" spells trouble, presumably, for the Bimmers and Benzes in our churches' parking lots just as much as the bling on display inside.
Calvin likewise expresses concern over the method that Abraham's servant employs for choosing a spouse for Isaac (Gen. 24.10-12). He applauds the servant for making the decision a matter of prayer, but objects when the servant demands a peculiar sign from God spotlighting the right woman. The servant obviously "desires to be made fully certain respecting the whole affair of God" concerning the matter at hand. But since God never promises to disclose his sovereign purposes to us, we step out of line when we require or ask him to do so. "Since the servant prescribes to God what answer shall be given, he appears culpably to depart from the suitable modesty of prayer." That God went ahead and provided the requested sign to Abraham's servant speaks merely of God's "extraordinary indulgence," not the propriety of seeking such signs. Calvin seems considerably worried that the servant's sign-seeking, as recorded in the biblical text, might encourage others to indulge in "vain prognostications." The moral: don't seek a sign from God to determine your path forward. Pray for wisdom, observe whatever biblical commands might bear upon your choices in life, and step forward in faith and confidence that God is sovereign even over your freely made decisions. Or, as Augustine somewhat more bluntly put it, "love God and do what you want."
But other actions of the characters in Gen. 24 garner admiration from Calvin. So, for instance, he lauds the same servant whose sign-seeking he criticized when that servant praises God for leading him to Abraham's kin to find a wife for Isaac (Gen. 24.26-27), and again when that servant worships God in response to Laban and Bethuel's favorable response to his proposal for their daughter's marriage to Isaac (Gen. 24.52). The servant's proper example reminds us "always to have the providence of God before our eyes, in order that we may ascribe to him whatever happens prosperously to us."
Calvin's highest words of praise, however, are reserved for Rebekah's parents, who exercise just the right degree of parental involvement in their daughter's prospective marriage. When Laban puts the decision to accompany Abraham's servant back to Abraham's home to his daughter, Calvin notes with obvious approval that "[Laban] did not exercise tyranny over his daughter, so as to thrust her out reluctantly, or to compel her to marry against her will, but left her to her own free choice." This prompts further reflection from Calvin on the proper path for parents in negotiating marriages for their children. As always, Calvin presents his proposal on the matter as a via media between two extremes: "Truly, in this matter, the authority of parents ought to be sacred: but a middle course is to be pursued, so that the parties concerned may make their contract spontaneously, and with mutual consent." Love may not reign supreme in Calvin's perspective, but it has a voice. Or at least children have a voice.
It's hard to see how any love but that for her parents played much of a role in Rebekah's decision to marry Isaac, since she had never met the chap. Calvin discerns a similar dynamic between Abraham and Isaac reflected in Gen. 24.67, which, in Calvin's view, records Isaac's free decision to make Rebekah his wife, no matter the role that Abraham played in securing the young woman. "Isaac was not compelled by the tyrannical command of his father to marry; but after he had given his mind to [Rebekah] he took her freely, and cordially gave her the assurance of conjugal fidelity."
One final note of praise is reserved for Rebekah when she veils herself, "a token of shame and modesty," upon first meeting Isaac. Calvin expresses complete confidence that this custom prevailed in every honorable age. "So much the more shameful," he complains, "is the licentiousness of our own age, in which the apparel of brides seems to be purposely contrived for the subversion of all modesty."
In sum, Calvin's application of the principle he enunciates in Gen. 24--that "things related in Scripture are not always proper to be imitated" -- may be open to criticism. His advice on marriage contracts and appropriate wedding apparel (veil and all), for instance, seem to reflect the mores and customs of his age more than unambiguous biblical commandments. His condemnation of luxurious living and vain prognostication strike me as somewhat better founded on biblical precept. Regardless, the principle itself that Calvin advances here is sound and well worth repeating--we are, after all, far too prone to seek whatever justification we can for whatever it is we want to do, whether in biblical examples or elsewhere.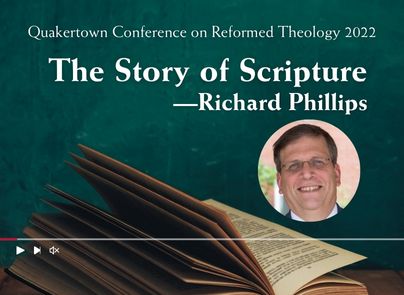 The Story of Scripture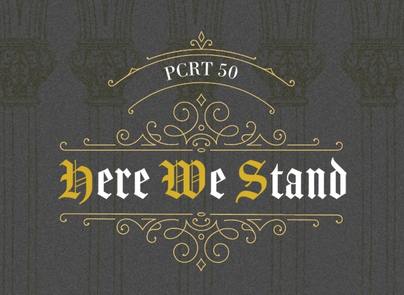 Register for the Philadelphia Conference on Reformed Theology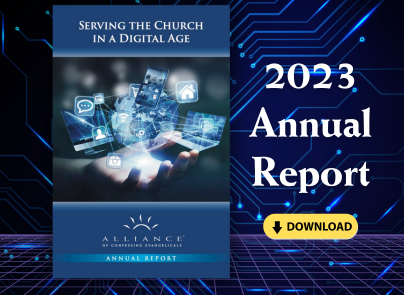 2023 Annual Report