Hollywood, Capitol Hill and the Human Heart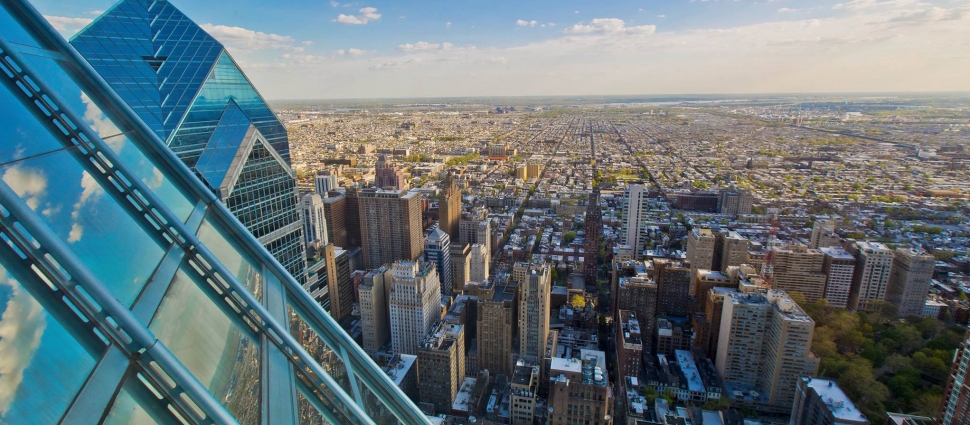 As more women bring to light the heinous sexual misconduct of male celebrities and politicians, it would do us good to remember two all-important truths: First, God's word testifies to the pervasive depravity of all men and women (Rom. 3:10-18); and, second, Scripture holds out the universal remedy for sinful men and women--namely, Christ and him crucified. To make this observation is in no way whatsoever to downplay the urgent need we have to protect women from sexual predators and to put punitive measures in place to prevent sexual harassment and abuse of all shapes and forms. It is, however, to highlight that there are dangers associated with the media's fixation on only one or two forms of sexual sin, while neglecting the biblical testimony about the pervasive spiritual depravity of men and women. When depravity is denied, the Gospel is inevitably neglected or rejected. When the Gospel is neglected or rejected, there can be no prospect of forgiveness, cleansing, restoration and renewal--the hope of which Scripture constantly holds forth while bringing indictments against the sin of mankind.
We ought to welcome an exposure of sexual sin in a culture that has celebrated, embraced and fought for every other conceivable form of sexual sin. However, only highlighting one or two specific forms of sexual depravity will have the inevitable and undesired result of fueling self-righteousness among those outraged by it. When the media singles out one particular sexual sin, while approving almost all other forms, one who hasn't fallen into a socially unacceptable form of sexual sin begins to go on a self-righteous rampage about the sin of others while refusing to acknowledge his or her own depravity.
There is no outrage in the media about the absolutely hellish nature of pornography and the destructive nature it has on marriages, young people and on society as a whole. As our culture rejects the clear teaching of Scripture, and increasingly promotes and defends polyamorous,
incestuous
and every conceivable form of androgynous and homoerotic act, we are sliding into a veritable pit of sexual depravity. The media would have us believe that the great problem in Hollywood and Capitol Hill is the problem of power structures that allow men to abuse that power in order to gratify sexual desire. The news outlets may shine an occasional spotlight on the female teacher who engaged in inappropriate sexual relations with an underage student; but, it is men in positions of power that are the chief perpetrators. Nevertheless, it is not power structures that lead male politicians and celebrities or female teachers into sexually depraved acts. If we only focus on
nurture
, to the neglect of
nature
, we will ultimately bring about nothing lasting.
The Scriptures are clear that the problem in Hollywood and Capitol Hill is the problem of the human heart. We are all fallen in Adam (Romans 5:12-21). The guilt and corruption of Adam's sin was imputed to all of his descendants. There is no other explanation for why Bill Clinton, Donald Trump, Anthony Weiner, Bill Cosby, Kevin Spacey, Roy Moore and Al Franken have done the repulsive things they have done. There is no other explanation for why you and I have done all of the sinful things that we have done.
When the Apostle Paul set forth the Bible's exposure of our depravity, he explained: "the Scripture imprisoned everyone under sin, so that the promise by faith in Jesus Christ might be given to those who believe" (Gal. 3:22). The Scripture exposes sin and confines all men and women under sin's dominion and condemnation so that those who will believe on Christ will come to him for forgiveness and redemption. If all we do is agree with the secular world about the heinousness of one or two forms of sexual sin, and throw our support to the call for accountability and repercussions, we are simply wielding God's Law. However, when we acknowledge the testimony of Scripture about our own pervasive depravity and our need for Christ, we will be all the more ready to extend the hope of forgiveness and cleansing in Christ to those whose depravity has been publicly exposed. This is an opportunity for the church to speak to the culture at a time when the culture is still acknowledging certain forms of sin and depravity. The window may be small, and the moment is passing by quickly; but, if we have eyes to see and hearts that are burdened for the lost, we will seek to seize the moment for the redemption of both men and women around us.