Hold on Loosely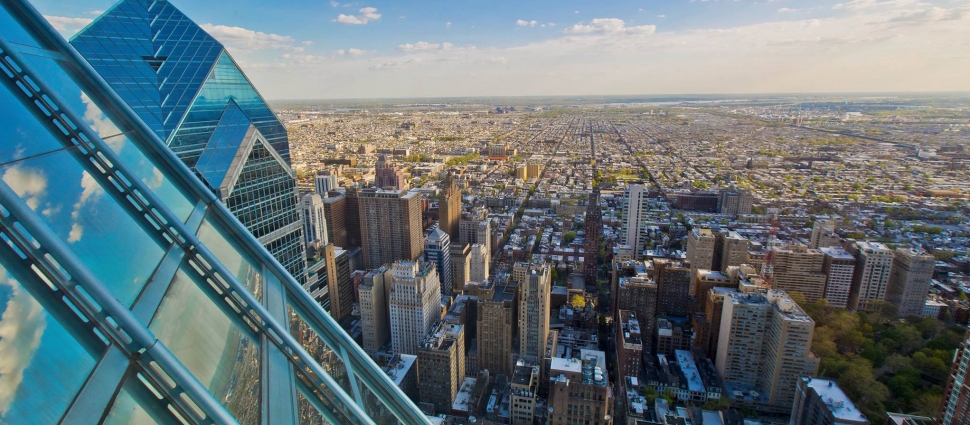 The body of my friend Tim Eimer is weakened by what may be a fatal cancer. His spirit is finding strength in the gospel. Recently he wrote this practical exhortation:

"In recent years, God has taught me not to hold on to my life so dearly. For what we cling so desperately to, we soon begin to fret and worry about. Fretting and worry lead to fear; fear results in poverty--poverty of spirit and heart and hope. I have been struck this week with the thought of living life generously, of spending my life like the wealthy man that I am because we cannot hoard our days in a bank account or investment. This week I have been writing letters of encouragement, writing furiously in the journals I am leaving to my boys (I'm up to page 115 for each), and pretty much praying without ceasing. As always, I have lavished attention on my sons, but I've looked for every opportunity to praise or give hope to those around me.
"I encourage you to do the same. Spend life generously. If you're a child of God, you are wealthy. Don't grip your life so tightly that you shrink inward and become impoverished and a miser of your days. Move forward today and every day with boldness and laughter and generosity and hope and the power of God's Spirit."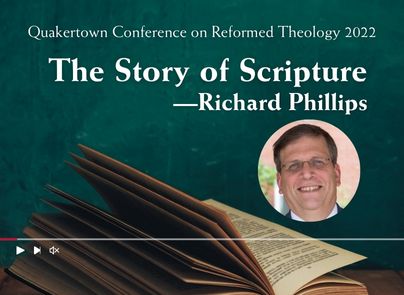 The Story of Scripture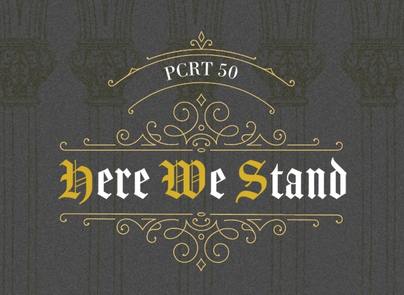 Register for the Philadelphia Conference on Reformed Theology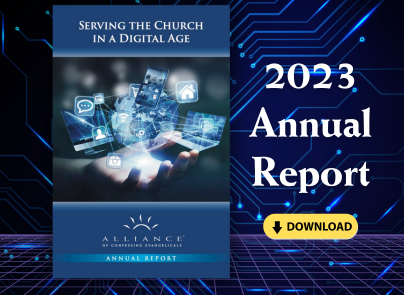 2023 Annual Report