Healing in Dayton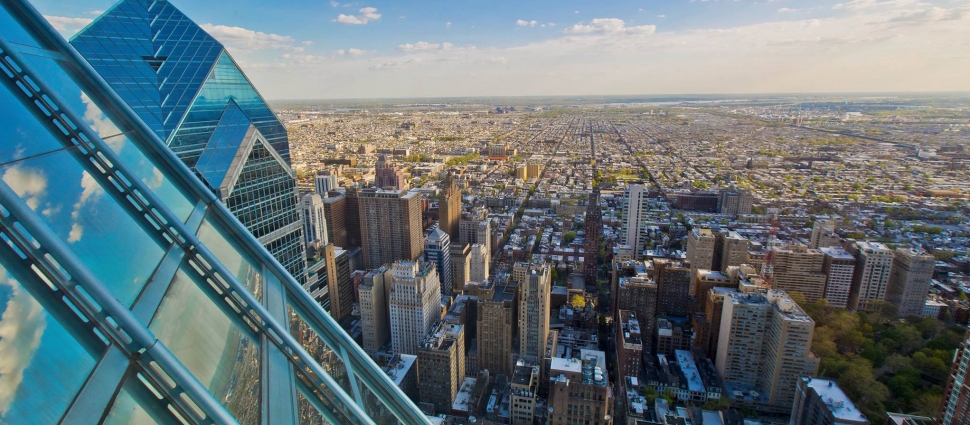 Just south of central Dayton, Ohio, in the heart of one of the city's historic districts, is a stretch of road familiar to all the locals: A two block section of Fifth Avenue that is home to an eclectic mix of high-end restaurants, bars, oddity shops, tattoo parlors, a Goodwill, and an adult video store. This odd collection is the result of an ongoing gentrification process; this historic strip has been taken over by younger adults, eager to consume the wares of microbreweries, espresso bars, and farm-to-table eateries. Yet traces of the old order remain. As a result, this road is neither rich nor poor, neither high-brow nor low-brow. It's simply a representation of everything the city has to offer, both good and bad.
The official name for this neighborhood is the Oregon District. My husband and I have enjoyed many pleasant evenings there at some of our favorite restaurants--Lily's Bistro, Roost, Salar, Thai 9--and then gone home before the street becomes overwhelmed with bar patrons in various stages of sobriety (or lack thereof). Most members of our generation have enjoyed what this street has to offer, and remarked at how fortunate we are to finally have some decent food in what is, for the most part, a relatively simple Midwestern town.
Then something happened that changed the nature of this place: In the early hours of the Lord's Day, a young man came to that stretch of Fifth Avenue clothed in body armor and bearing a weapon. He opened fire on his own sister and several others enjoying the warmth of a summer evening. Within seconds, the historic road was running with the blood of fallen men and women. Many ran back into the buildings, trying desperately to escape a violent death. The gunman approached the door of one of the bars, likely intending to kill everyone inside, but he was shot dead by police officers...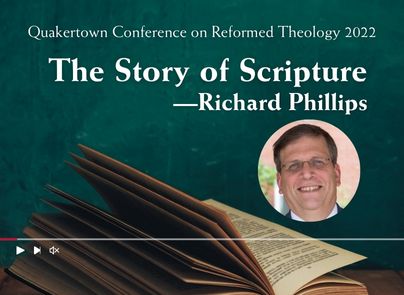 The Story of Scripture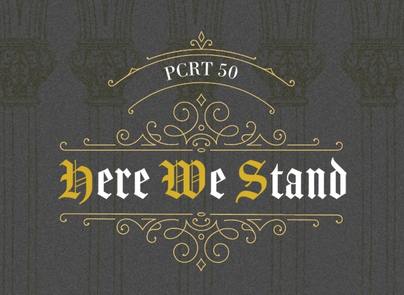 Register for the Philadelphia Conference on Reformed Theology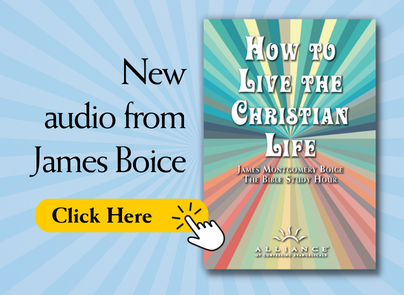 New audio from James Boice