Gospel ripples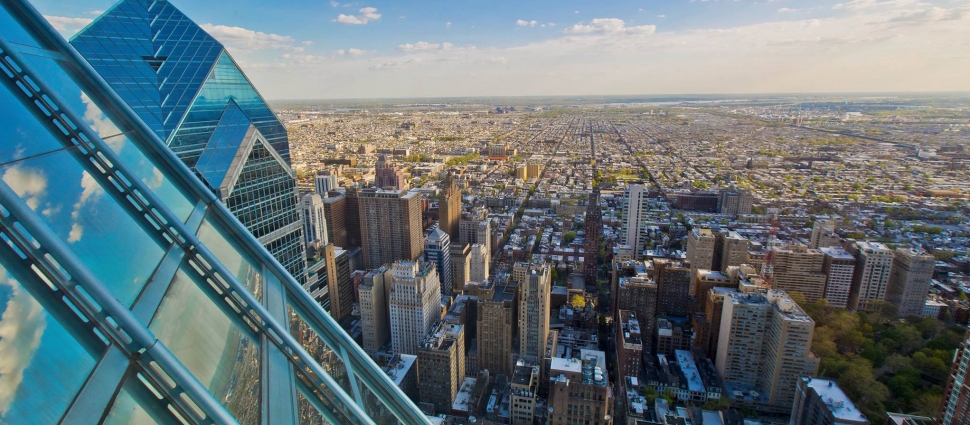 In our efforts to make Christ known where God has put us, we have regular meetings to preach the gospel in a village outside our town. It is a hard place, not surprisingly given that it is full of hard hearts, many of which are cushioned by a false assurance derived from long-term empty religiosity. But I digress.

Last night, I took my son to hear the gospel being preached. We were two of the three in the congregation, the other being another man from the church which I serve. The brother leading the meeting spoke to us simply and earnestly of Christ as the resurrection and the life. No doubt he longed to be preaching to more, including many of those to whom we have gone in our efforts to declare the good news throughout this village. At present, I believe that there was at least one unsaved person in the room, and it was good and right that he preached to him, and I was grateful for it.

On our way home, my son and I stopped for the treat of giving my car a quick wash. It may not sound like much of a treat, but two males with a filthy car and a couple of pressure hoses makes for some fun. At the garage where we stopped was a man with a flat tyre and a wrecked wheel, a driver with a private hire firm, waiting for a recovery vehicle. Clearly bored rigid, our chatter drew him over and into our conversation. We spoke, I bought him a coffee, we spoke some more, and I had the opportunity briefly to explain to this man that Jesus Christ is the resurrection and the life, leaving with him a copy of Mark's Gospel and a little more information. I simply passed on what I had learned that night, having been freshly prepared to do so.

My friend at the village meeting looked into the faces of those present and might have felt discouraged. He preached to us nonetheless. He did our souls good. And, he left our hearts warm and our heads full. He primed us to go and preach the same gospel to others.

Here are reasons why the saints need to go on hearing the gospel. It brings back to our hearts and minds the truths of our salvation, stirring us up to love and prompting us to serve. It emphasizes spiritual realities, the enduring facts of man's sin and God's grace, of heaven and hell and the sacrificial Lamb who stands between them. It reminds us of life and of death. It reinforces and freshly adorns our convictions. It prepares us to make Christ known.

Tomorrow, let those of us who preach remember to preach the gospel. We must always preach evangelically; we must also - regularly, often - preach evangelistically. The gospel note must be sounded every time. Not every sermon needs to be a Calvary sermon, but it must be a distinctively, richly, earnestly and practically Christian sermon. However, you may prepare to preach to the lost, and look out and see rows of faces - or perhaps only a few seats of faces - of faithful believers. There may be no-one there who you are confident needs the gospel as an unsaved person (though that should not be presumed). But preach it nonetheless, to stir up love and prompt service, to emphasize spiritual reality, to remind of life and death, to reinforce and adorn conviction, and to prime the heart and head.

And let those of us who believe and who hear the gospel again not wonder why we are back with the same truths. Let us not look up and down the rows and wonder why we are hearing this all over again. Whether or not you think that there is anyone present who 'needs' to hear the good news, you can sit and soak in it. Let it stir up love and prompt to serve, emphasize spiritual reality, remind you of life and death, and reinforce and adorn your convictions, and prime your head and heart. Let it do good to you, and then let it do good to others. Go home, and tell others what great things the Lord has done for you, and how he has had compassion on you. Go out, and tell others the good news of Jesus Christ that you have just heard. Go, and let the gospel ripples spread.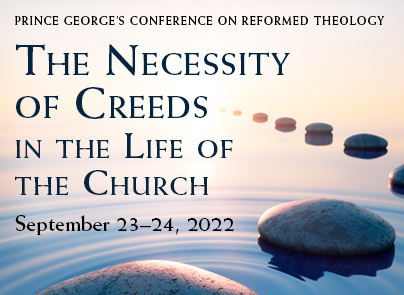 Craig Carter • J.V. Fesko