God is enough and massive sermon commentaries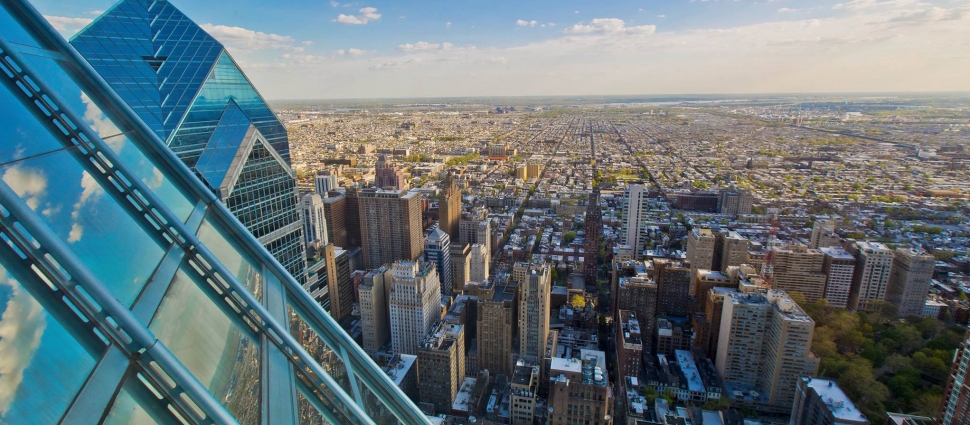 This academic year we've started a book of the month at our church. Each month we buy a load of copies, sell them off cheap, then meet up for breakfast on a Saturday to discuss. If truth be told the breakfasts have been a bit of a damp squib with mainly just the elders pitching up but people are reading good Christian books which is encouraging, or at least they are buying them.
November's book is 'God is enough' by Ray Galea. I loved his previous book on Roman Catholicism 'Nothing in my hands I bring' and have used it loads with different folk. God is enough is an exposition of 10 Psalms which help us put God back at the centre of life. It's terrific - get it.
Anyway Tony Payne has written an interesting article on turning the original sermons for God is enough into a book. He says 'Even the most electrifying and edifying sermons seem to have the blood drained out of them when they become an article, or chapters in a book.'
He's right isn't he? We're probably a bit afraid to admit it but those vast volumes of commentaries which are just transcribed sermons are often hard work and not masses of help in preparation apart from when hunting for illustrations or we're very short of time.