Glory in Greenville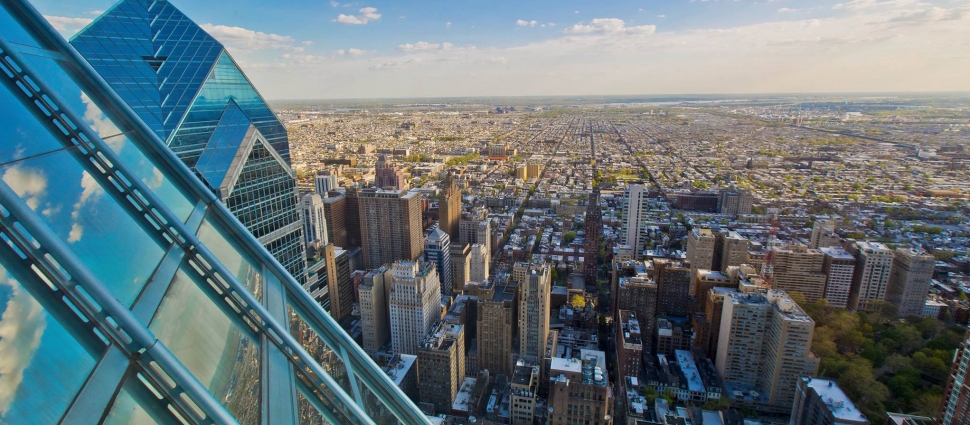 PCRT Greenville begins tomorrow at 9:15 with the pre-conference. On Saturday evening,Greenville native and Alliance president, Dr. J. Ligon Duncan III, will be our speaker. Fresh from T4G, Dr. Duncan will give an address on a topic that I'm sure any speaker would want: "The Eternal Glory."
Do you think about heaven often? Most evangelicals do not. Why is this? As I heard one theologian put it: "Most Christians think, 'Lord take me to heaven but let me go to Hawaii first!'" We are a people attached to this age and so we would rather delight in Hawaii here (nothing wrong with that in and of itself!) than think about heaven to come.
But these things should not be! So, Dr. Duncan's address picks up after the final judgment and examines the glory awaiting Christ's people. This is something that we should consider far more often than we do. What "explusive power" this kind of thinking has on our battle against sin! What rapture and delight comes upon us when we meditate on the great fact that we will be with our Lord forever! Could there be anything more glorious to contemplate on a Saturday night?
Well, no, not in Greenville at least. For those who have never heard Dr. Duncan, you are in for a treat. He combines a historian's knowledge, a pastor's heart, a preacher's aptitude, a theologian's skill and a logician's clarity to bring God's Word to bear on our thinking about eternal glory.
You will not want to miss any part of the conference. Walk up registrations are certainly welcome! You can also register here.
Dr. Duncan will also be preaching both morning worship services at Second - 8:30 & 11:00 AM, so please feel free to join us for Lord's Day worship then.
May God bless PCRT Greenville as we learn how to live as a pilgrim people in these last days!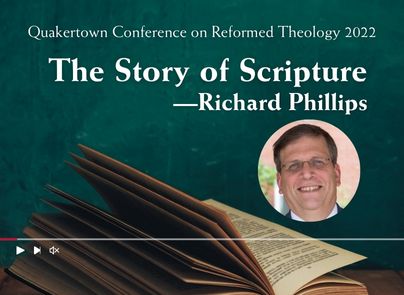 The Story of Scripture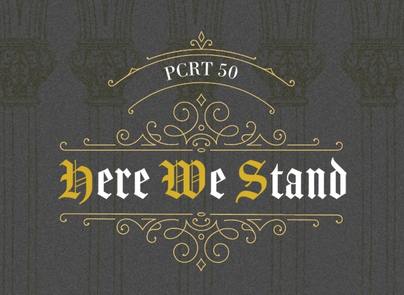 Register for the Philadelphia Conference on Reformed Theology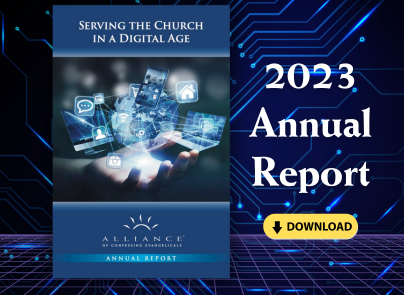 2023 Annual Report