Giving Thanks, Even in the Church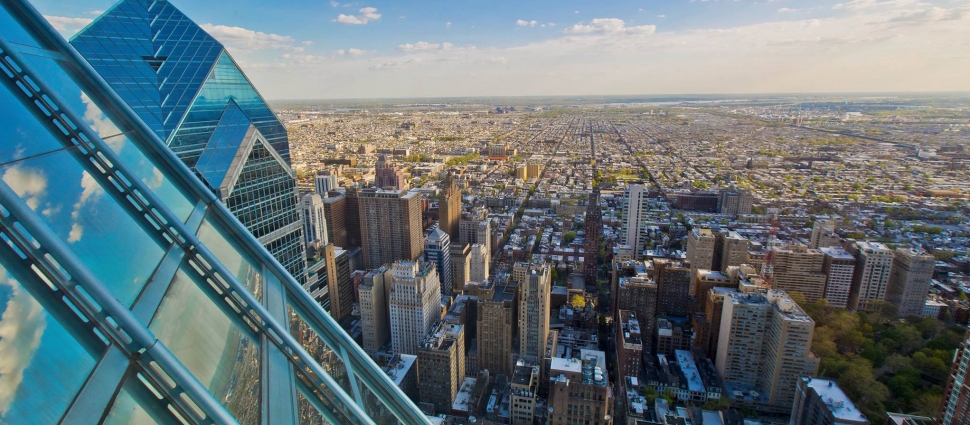 In his masterful little book The Elder and His Work, David Dickson writes:

"Let people avoid getting into a grudging, grumbling way about church matters, but rather take a hearty, kindly interest in them. Many things in this world, both civil and ecclesiastical, are not what they should be and might be. But let us not be among the grumblers. Thankful for what good there is, let us put to our hand and try to make things better."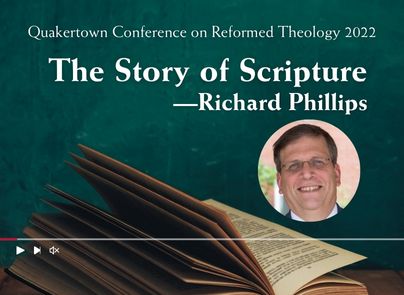 The Story of Scripture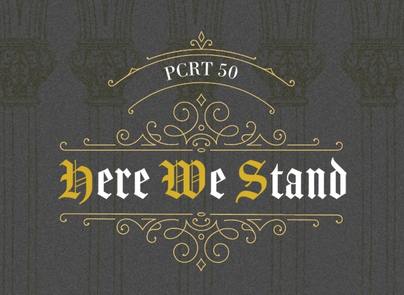 Register for the Philadelphia Conference on Reformed Theology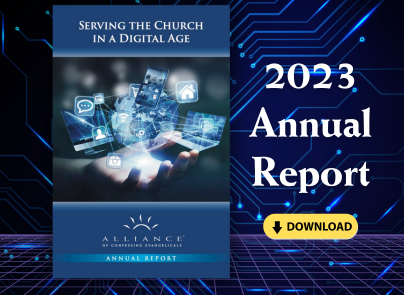 2023 Annual Report