Ferguson on the Wrath of God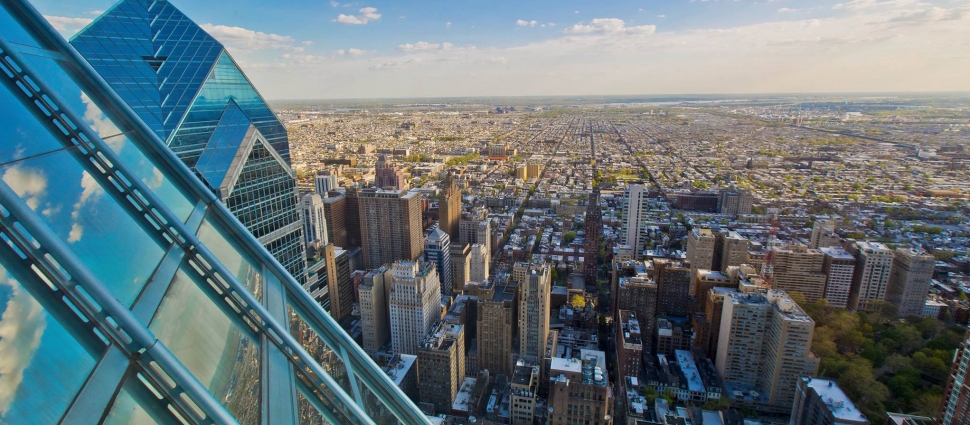 It was a privilege to attend Rick Phillips's installation service last night at the Second Presbyterian Church in Greenville (South Carolina). Sinclair Ferguson preached from 1 Thessalonians 1 on "Becoming a Model Church" and was in his usual good form.

In the light of a previous post on J.I. Packer and penal substitution, one of Ferguson's comments seems especially notable. He observed that as a matter of history, churches that do not take the wrath of God seriously quickly lose their influence and do not make any lasting difference for the kingdom of God.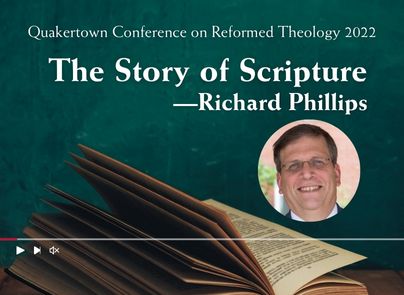 The Story of Scripture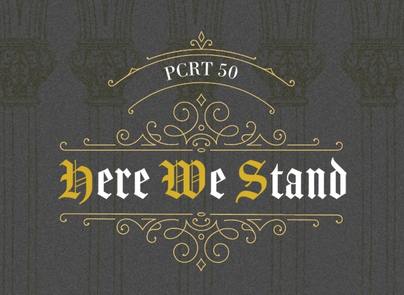 Register for the Philadelphia Conference on Reformed Theology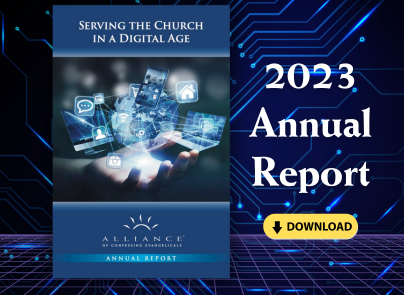 2023 Annual Report