Familiarly Feminist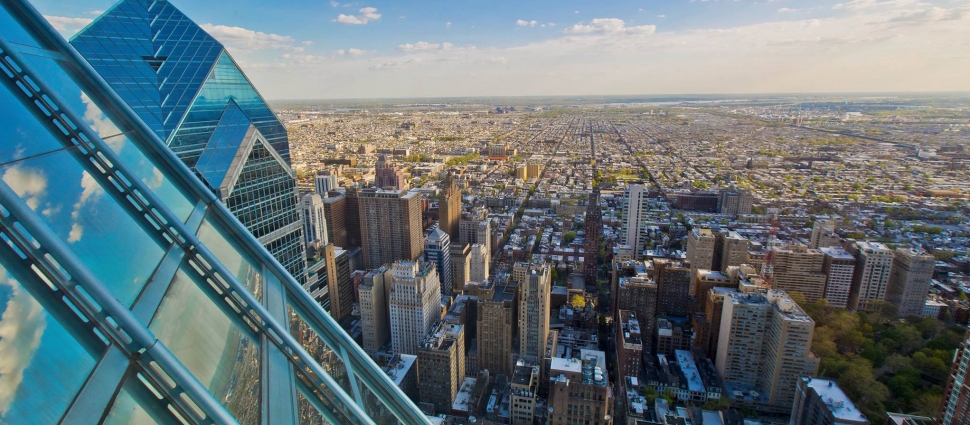 I see that Rick Phillips has already written a full-length response to Susan Wise Bauer's Books & Culture review of Finally Feminist, a new book by John Stackhouse. I have not read the Stackhouse book, but based on the summary in the review, its arguments for egalitarianism are all too familiar.

Readers of the review will know that it is nearly as much about Rick's and Ligon's response to the book as it is about the book itself. It is nice to see the ref21 blog being taken seriously, or at least provoking a response, even if it has produced an unusual style of review: one that is critical of the book's critics rather than the book itself.

There is one further point that is worth emphasizing: one of the reasons that contributors to this blog are confirmed complementarians is precisely because we believe that biblical patterns of godly authority, servant leadership, and Christ-like submission in the church and in the home help men and women alike to flourish.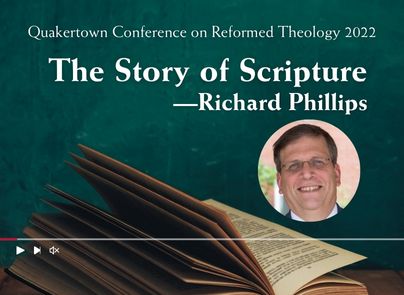 The Story of Scripture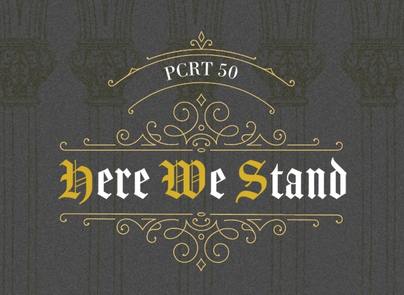 Register for the Philadelphia Conference on Reformed Theology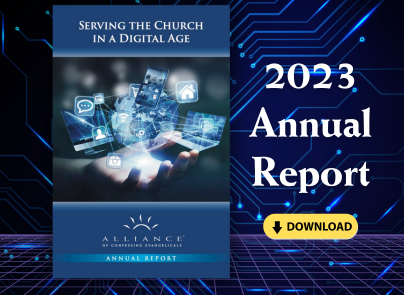 2023 Annual Report