Ezra According to the Gospel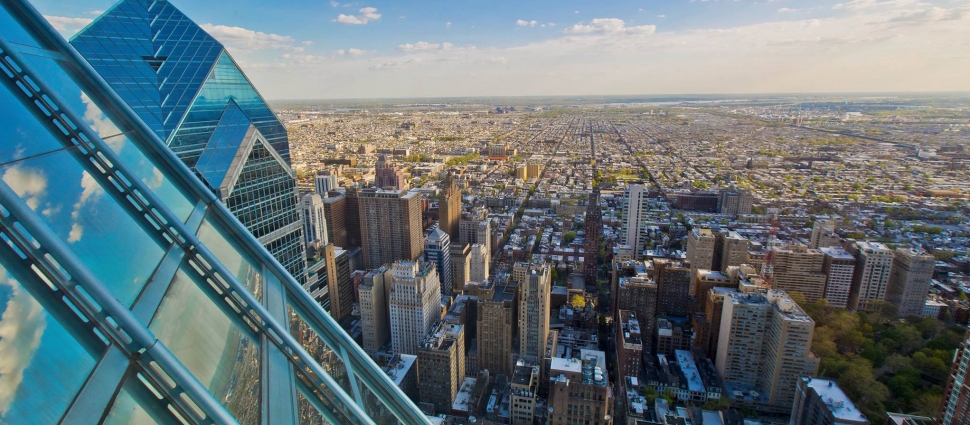 I'm grateful for Ligon's reminder of Ezra 7:10 as providing an ABC for basic discipleship (study, live, teach) -- especially since this is one of my life verses for ministry. To take the thought one step farther, it is only the grace of Jesus that enables us to follow this life pattern.
In Jesus we see the perfect student of God's Word, follower of God's Word, and teacher of God's Word. Now, by his grace, what we study, live, and teach is not simply the law, as Ezra did, but also the gospel. We study the grace that God has for us in Jesus, by his death and resurrection. We live by by the gospel life that the Spirit of Christ breathes into us. We teach the gospel of the cross and the empty tomb. Our privilege is to follow the example of Ezra in the power of Jesus Christ.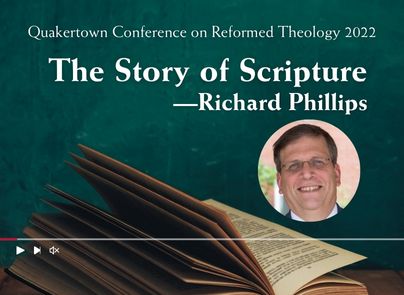 The Story of Scripture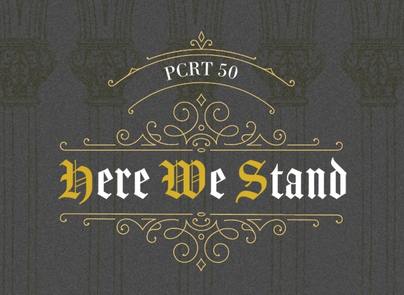 Register for the Philadelphia Conference on Reformed Theology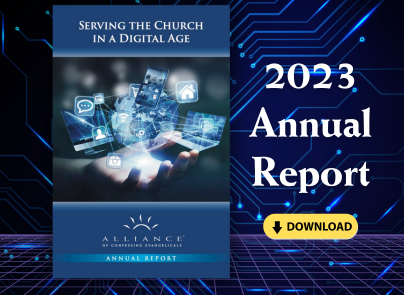 2023 Annual Report