Eternal Birth and Temporal Bird at ETS Annual Meeting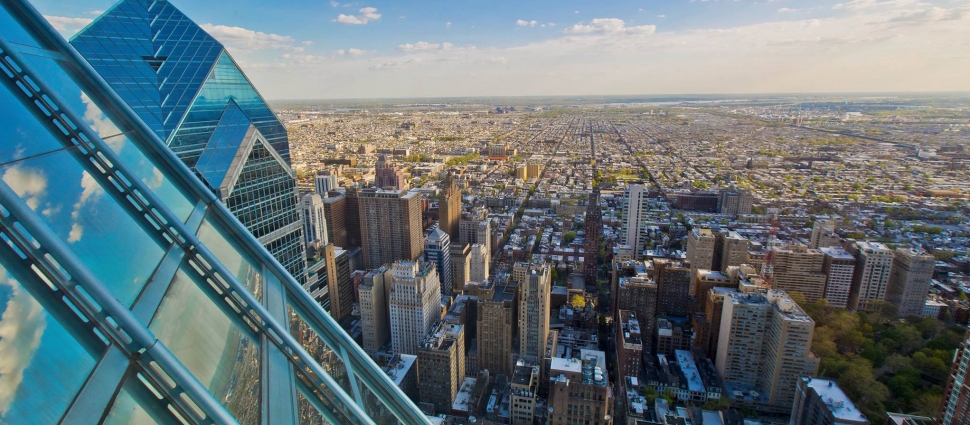 The Annual Meeting of the Evangelical Theological Society is just under a couple of weeks away. This year's festivities will be held on November 19-21 at the Town and Country Resort & Convention Center in San Diego, California. The theme for the conference is "Ecclesiology," and the ETS
website
boasts a number of interesting papers and sessions devoted to this topic. I thought I would mention a couple of sessions, not devoted to the conference theme, that promise to be instructive as well.
Wednesday afternoon (November 19, 2:00-5:10pm) the Reformed Theology group will turn its attention to Michael Bird's recent systematic theology,
Evangelical Theology: A Biblical and Systematic Introduction
. Four distinguished panelists, Marc Cortez, Kelly Kapic, Amy Peeler, and Michael Horton, will review Bird's book, followed by a response from the author. I cannot confirm or deny whether Michael Bird will be giving away free copies of
Biblica Hipsteria
during the session.
Thursday afternoon (November 20, 3:00-6:10pm) the Trinitarian Theology group for the third year in a row will discuss the doctrine of the eternal generation of the Son of God. The past two years have brought us outstanding papers from Lewis Ayres, D. A. Carson, Oliver Crisp, Brannon Ellis, Joshua Malone, Fred Sanders, and Dan Treier. This year we have the privilege of hearing from Michael Allen (a.k.a. "The Child Prodigy of Reformed Theology"), Mark Gignilliat, Christina Larsen, and Kendall Soulen. There are plans with Zondervan Academic to publish many of the papers from these sessions down the road.
If you are planning to be in San Diego for the conference, and if you are looking for some excellent systematic theology in the midst of book buying and catching up with friends, let me encourage you to join us for these two sessions.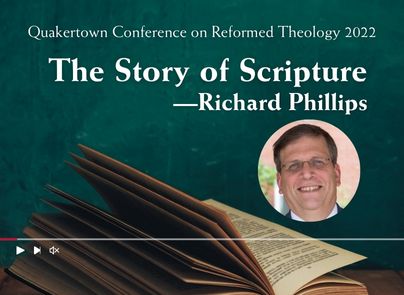 The Story of Scripture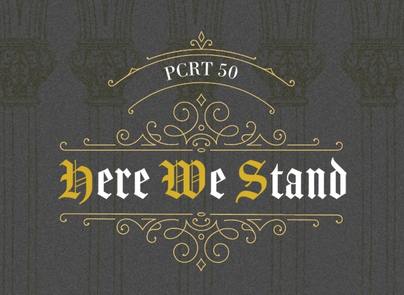 Register for the Philadelphia Conference on Reformed Theology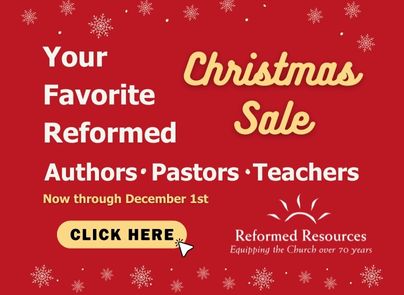 Christmas Sale through December 1st!