Effective personal evangelism: encouragement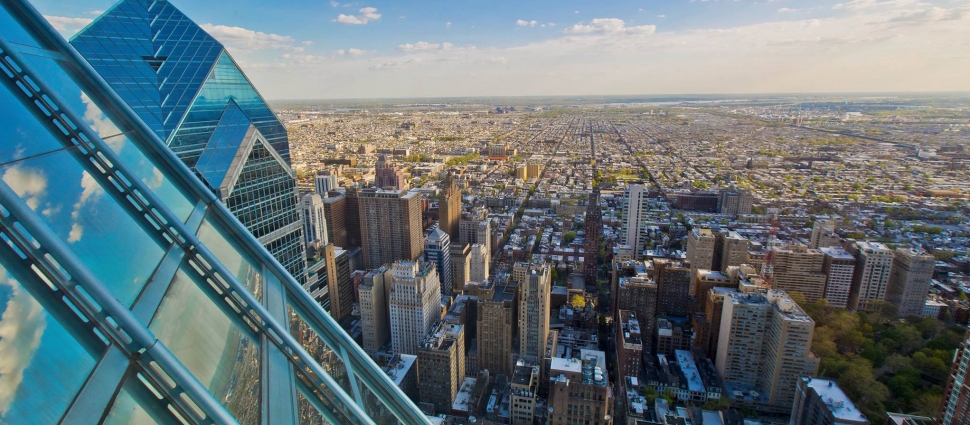 Nearly there! So far we have surveyed the following marks of effective personal evangelism:
love
,
tenacity
,
boldness
,
consistency
,
understanding
,
prayer
,
faith
and
experience
.
The ninth mark of the effective personal evangelist is
encouragement
. The personal evangelist needs support. Do you know how debilitating it is to be the only person doing this? Do you know how terrifying it is to stand alone, humanly speaking, and to preach Jesus Christ? Do you know how it sucks the gumption out of a man's soul if he is isolated in this work? If not, it may be because you have always avoided the work. I marvel at the grit shown by those men who work so largely alone in the cause of Christ: truly they must be walking with God, for it is hard to keep moving when no-one else is seen to be walking and working with you. It is far easier to stop witnessing than it is to start it. Perhaps someone becomes persuaded that they should take the opportunity to knock on a few doors in their neighbourhood. It does not take much bad weather, many bad experiences, or a couple of bad nights, to begin to undermine that persuasion. But do you know how compelling it is knowing that someone else will be there, and you feel a holy pressure to go and be a companion to that one, and to fulfil your promise to go with them? It helps us to know that we are helping others and being helped by them, that our presence is expected, even anticipated, and may itself be the spur to the conscience of the equally-wavering but equally-eager brother or sister. It is a compelling pressure. The fact that we are praying - not just saying we are praying, but really praying - is a great encouragement to such workers. It is one reason why effective personal evangelism ought to be embedded in the healthy life of a faithful local church. That is why church members are the most effective workers. If you need to prove this, go out to help those who are already engaged, and look in their eyes as you go to help them. "Ah," says the look, "Wonderful! Someone has my back!" You can pray while he speaks, you can make a thousand contributions, small and great. Why did Christ send out his disciples in pairs? Could it be that they needed mutual encouragement, support and friendship? Why does Paul surround himself with companions and friends? To be sure, there is a mentoring dimension, as the younger or less-experienced men see how a seasoned veteran goes about the work. But consider how Paul speaks when alone in a dungeon: "Demas has forsaken me, having loved this present world, and has departed for Thessalonica - Crescens for Galatia, Titus for Dalmatia. Only Luke is with me. Get Mark and bring him with you, for he is useful to me for ministry. And Tychicus I have sent to Ephesus" (2Tim 4.10-12). Paul feels his relative isolation, and he wants his bosom friend and son in the faith, Timothy, to come to him quickly. Listen to the wisdom of the preacher:
Two are better than one, Because they have a good reward for their labor. For if they fall, one will lift up his companion. But woe to him who is alone when he falls, For he has no one to help him up. Again, if two lie down together, they will keep warm; But how can one be warm alone? Though one may be overpowered by another, two can withstand him. And a threefold cord is not quickly broken. (Ecc 4.9-12)

We do not need to super-spiritualize that text to say that, if you are to make Christ known, there will be times when your spirit falls, when your heart cools, when your mind blanks, when your courage fails. But two or three together, even three streets - perhaps even three towns! - away from one another, the mere fact that others are engaged in the same work with you, can make all the difference to the personal evangelist, seeking to be effective. It stirs up his love, provokes his tenacity, encourages his boldness, assists his consistency, aids his understanding, directs to prayer, stirs up faith, extends his experience, and helps him to keep going. As an aside, it is one of the reasons why it is so important for husbands and wives to be united in their aims and intentions in promoting true religion in the home. It is one of the reasons that vibrant evangelists draw in and draw on others into a similar pattern of going and speaking.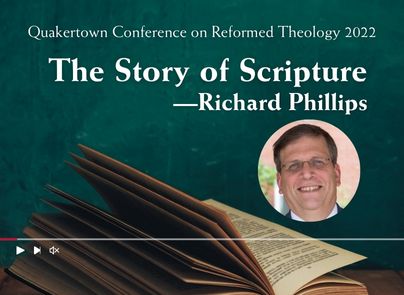 The Story of Scripture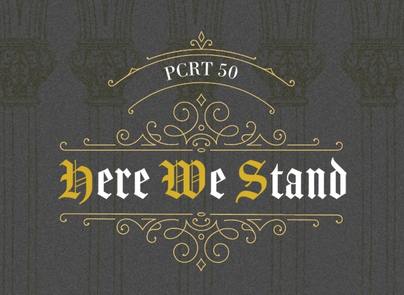 Register for the Philadelphia Conference on Reformed Theology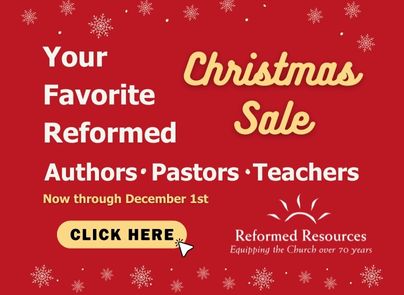 Christmas Sale through December 1st!