Effective personal evangelism: faith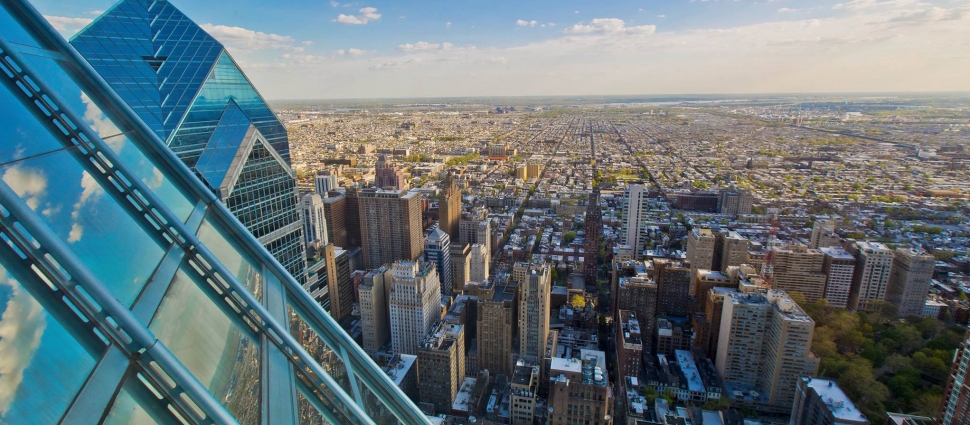 The marks of effective personal evangelism we have surveyed so far are
love
,
tenacity
,
boldness
,
consistency
,
understanding
and
prayer
.
The seventh mark of the effective personal evangelist is
faith
. With prayer is allied faith. Think of how the apostle speaks at the beginning of the letter to the Romans: he is not ashamed of the gospel of Christ, for it is the power of God to salvation for everyone who believes, for the Jew first and also for the Greek (Rom 1.16). Is that your attitude? Do you believe that? I do not mean, "Do you nod because it is in the Bible?" but, "Are you fully persuaded concerning this gospel, this evangel, which we are called to declare, that when sinners hear God's truth, and the Lord is working in their hearts to invite and draw them to Jesus Christ, convincing them of their sin and misery, enlightening their minds in the knowledge of Christ, and renewing their wills, thereby persuading and enabling them to embrace Jesus Christ as he is offered to them, that they will be saved?" Is that not what we long for and can legitimately hope for when we make the gospel known? That when the truth is proclaimed and the Spirit is at work, the sinner's heart will be enlightened and enlivened, and will latch on to the Jesus that we proclaim? Do we believe that that is why God has given us a gospel? Are we persuaded that the preaching of that gospel is God's appointed means for the accomplishment of these ends? Do we confidently anticipate that God will bless his appointed means to his ordained ends? It is akin to the old story in a book of Spurgeon anecdotes of the student preacher complaining of his lack of fruitfulness. "And do you expect," asked the bearded man, "that the Lord is going to bless you and save souls every time you open your mouth?" "No, sir," replied the beardless youth. "Well, then," retorted the whiskered one, "that is why you do not get souls saved. If you had believed, the Lord would have given the blessing." However we might contend against the seeming simplicity of Spurgeon's logic, I think he would have said more than that under the right circumstances, and I believe that there is more than a grain of truth in the matter. "I go out, I preach the gospel, I knock on doors, but no-one listens, and no-one is likely to be saved. It is, after all, a day of small things. This is a dry place. There's a real spiritual hardness here. The people are carnally self-sufficient. Here I am, a gospel witness, absolutely assured that my labours are a grand waste of time." Is that attitude honouring to the God of saving grace? Can I really anticipate a blessing if I go about the business of making Christ known with the deep-rooted suspicion that this is the biggest waste of time in which I have ever been engaged? Such a spirit, should it seep out (and it will), is hardly going to endear the gospel to those to whom I speak! We need faith. We do not need to embrace novelties either of style or substance, abandoning the simple declaration of the truth as it is in Jesus, with love for God and men, seeking to make it known wisely and tenaciously, longing for God to do what he has promised to do. We must be galvanised by faith. If we go forth weeping, we shall
doubtless
come again with rejoicing. We cannot say when or how much blessing will come, but do we believe that if we go forth in the strength of God, in dependence upon God, with the truth of God, in expectation that God will honour his word, and that it will not return to him void, that there will be people - sooner or later - that God will be pleased to draw to himself? The seed brings forth fruit (Mk 4.28); ours is the sowing; the increase belongs to God, and that is our hope and expectation. We must wrestle with God in prayer, not just for those to whom we go, but for our faith as we go. Again, Spurgeon used to ascend to the pulpit in the old Tabernacle, and each time his foot hit the steps, he would assert with faith, "I believe in the Holy Spirit!" This was no mere mantra; he was reminding himself of God himself, laying hold of the truth concerning the means appointed and the agent engaged in blessing those means. If we are faithful in discharging our duty, God will glorify his name, and one of the ways he will do so is through the blessing of our labours to salvation. If it were not so, what would be the point? Why else do we go to men and women dead in their trespasses and sins? Why else do we keep reiterating God's saving mercies to our children? Why else do we go on preaching the same truths to people who so often seem unresponsive or even antagonistic? It is because we serve a saving God.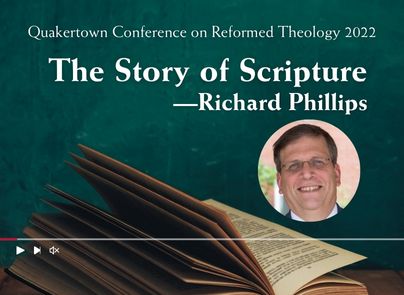 The Story of Scripture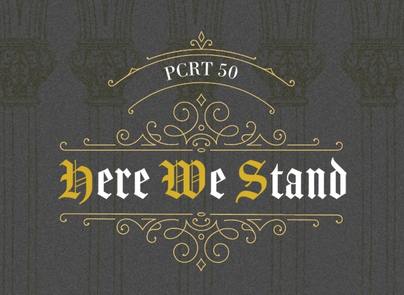 Register for the Philadelphia Conference on Reformed Theology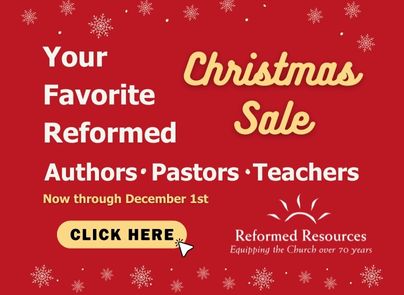 Christmas Sale through December 1st!