Double the Witness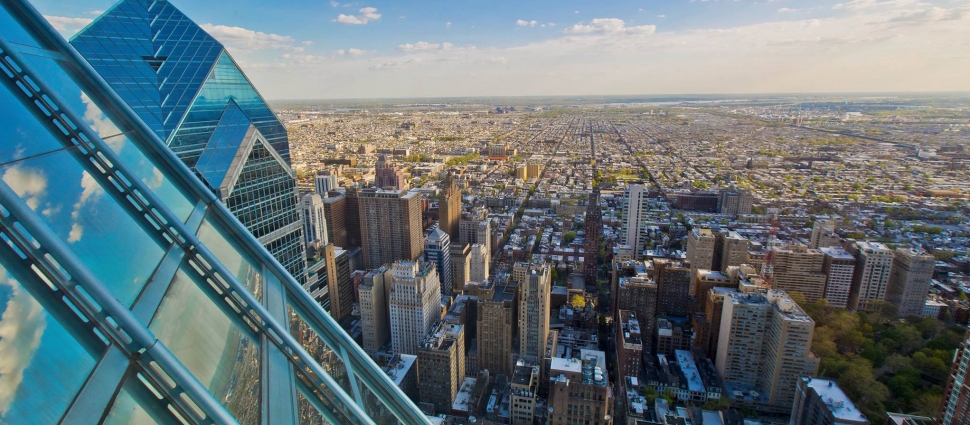 This week I received not one but two fresh new books on evangelism in the mail.

One is by Rick Phillips: Jesus the Evangelist: Learning to Share the Gospel from the Book of John. It is very attractively put together, by the folks at Reformation Trust Publishing. As the title suggests, the emphasis is on following our Lord's example in bearing witness to the cross and the empty tomb.

The other is by Mark Dever: The Gospel and Personal Evangelism. Dr. Dever's burden is to put the gospel back into sharing the gospel, to remind us of the reasons we have to be urgent about evangelism, and to give a balanced approach to the everyday task of witnessing for Christ.

I pray that both author's will achieve their goal of giving ordinary Christians confidence to do the gospel work that we are all called to do.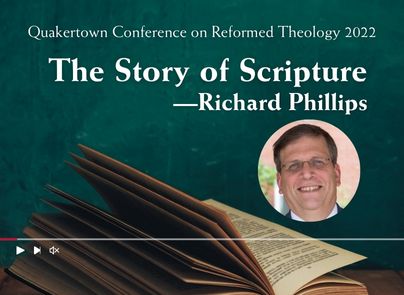 The Story of Scripture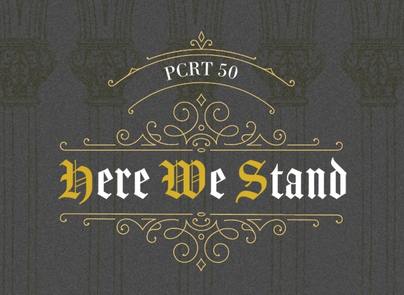 Register for the Philadelphia Conference on Reformed Theology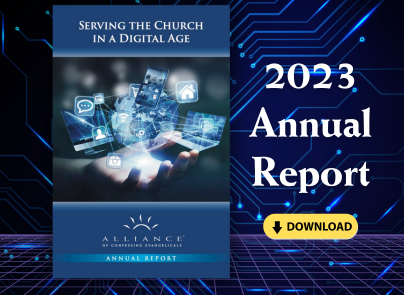 2023 Annual Report