Dogmatic Art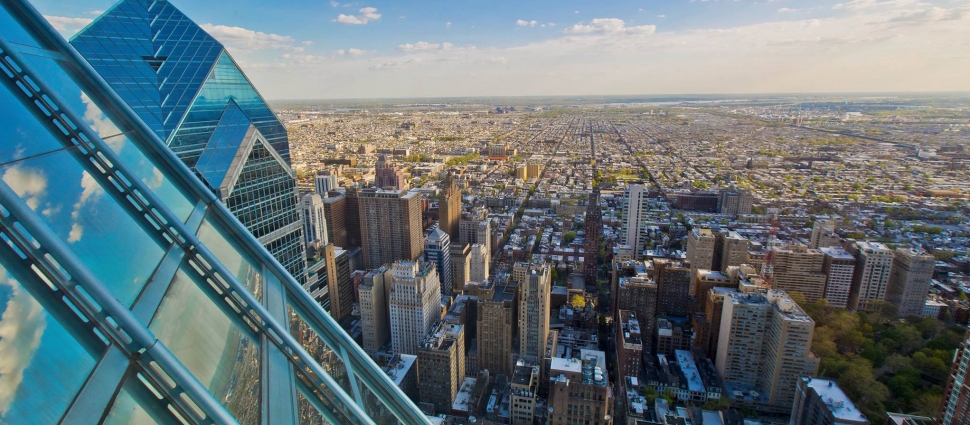 As I've been reading through G.K. Chesterton's book Heretics, I was interested to happen upon his treatment of dogmatism and the arts. Reflecting on his consideration of the life and work of Rudyard Kipling, Bernard Shaw and H.G. Wells, Chesterton wrote:
"The fiercest dogmatists can make the best artists. In the fin de siecle atmosphere every one was crying out that literature should be free from all causes and all ethical creeds. Art was to produce only exquisite workmanship, and it was especially the note of those days to demand brilliant plays and brilliant short stories. And when they got them, they got them from a couple of moralists. The best short stories were written by a man trying to preach Imperialism. The best plays were written by a man trying to preach Socialism. All the art of all the artists looked tiny and tedious beside the art which was a byproduct of propaganda.
The reason, indeed, is very simple. A man cannot be wise enough to be a great artist without being wise enough to wish to be a philosopher. A man cannot have the energy to produce good art without having the energy to wish to pass beyond it."1
The simple profundity of this observation ought not be missed. While many of us have bought into a late-modern narrative that the art world is essentially subjective, visual and feeling-driven, we should remember that--as Chesterton noted--"the fiercest dogmatists" have made the best artists. There is something deeply philosophical, ethical and thought-provoking about the most renown art. Which, if I have understood the point correctly, means that when Christians engage in the world of artistic workmanship, there ought to be a transcendent excellence to what they produce. After all, theology is nothing other than divinely inspired philosophy--enabling us to rightly interpret and portray the world and its inhabitants as God intended.
1. G.K. Chesterton Heretics (New York: John Lane Company, 1905) pp. 288-289