Divine Prodigality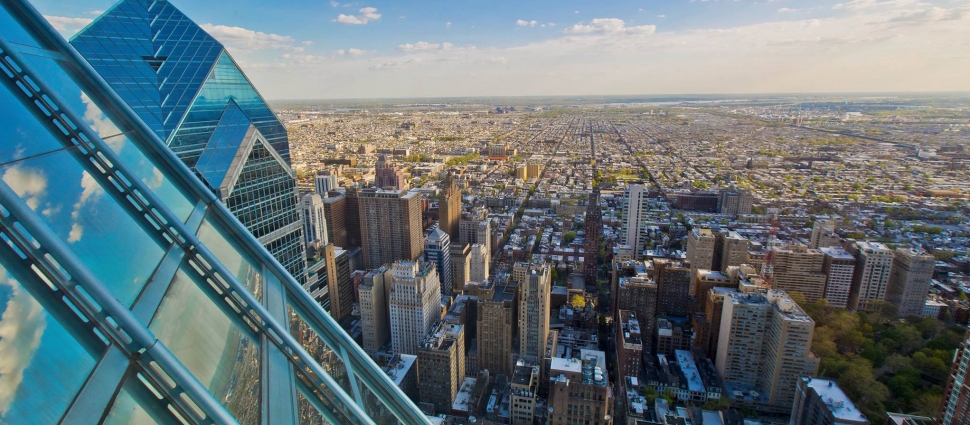 Special thanks to Iain Campbell for giving us a distinctively Scottish contribution by cautioning against the evils of prodigality!
Of course Iain is quite right to say that prodigality is not an attribute of God, per se, and that God's mercy is not wasteful, but commensurate with the economy of his promises.
Still, I do think it is appropriate -- as a turn of phrase -- to refer to God the Father as "prodigal" in the parable of the so-called "prodigal son." The father is not "prodigal" in the same sense as his youngest son, but the dictionary definitions of the term include 'lavish," "abundant," "profuse," "luxuriant"--all great words to describe the quantity of God's mercy.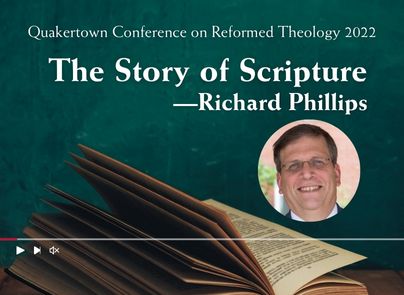 The Story of Scripture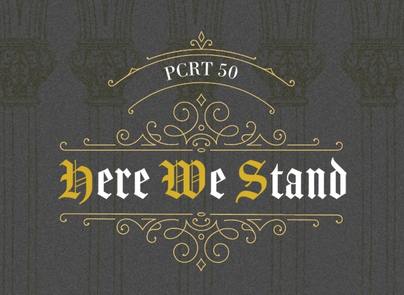 Register for the Philadelphia Conference on Reformed Theology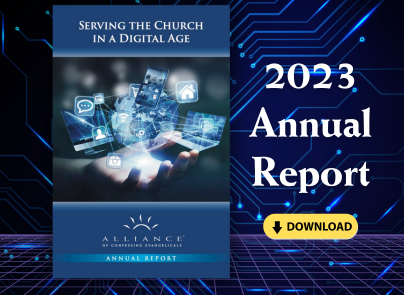 2023 Annual Report