Discipling Christian Children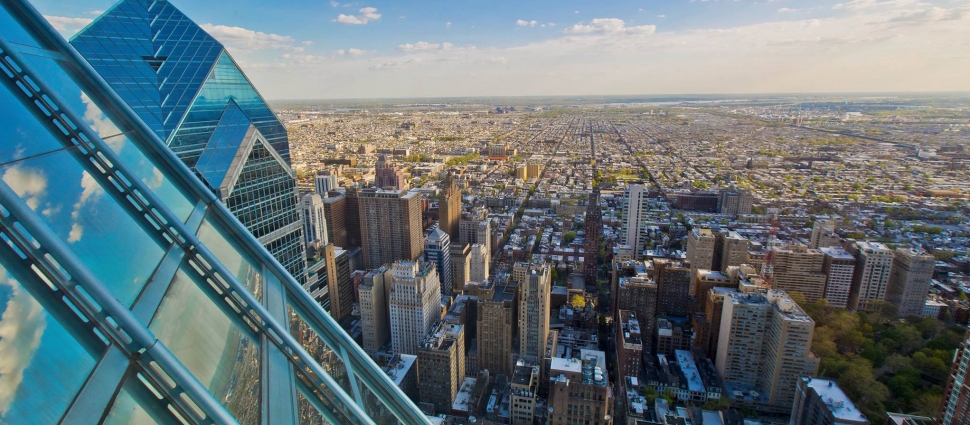 From my pastor's letter this week:
One of the most important things we will do at Second Presbyterian Church is disciple our children to a living, personal faith in the Lord Jesus Christ. We live in a society that assumes that when children grow up they will jettison the family's beliefs and values. But the Bible sees things differently. The book of Proverbs says that the childhood years have a formative influence that lasts throughout life: "Train up a child in the way he should go; even when he is old he will not depart from it" (Prov. 22:6).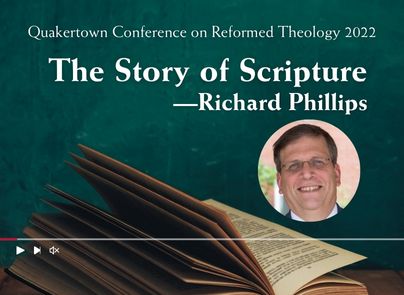 The Story of Scripture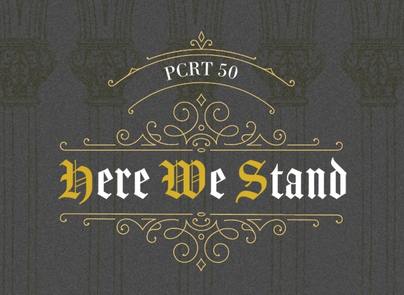 Register for the Philadelphia Conference on Reformed Theology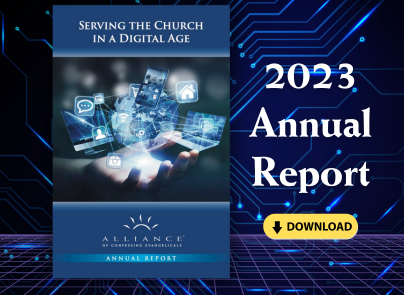 2023 Annual Report