Disappearing into the sunset of another brave new world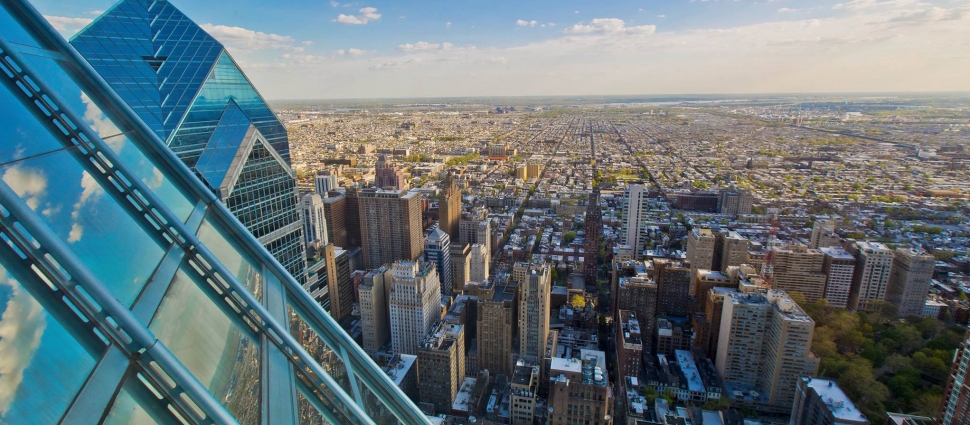 The credits roll. The hero and/or heroine (fling in a plural or two as appropriate) mount their horses, or link their arms, or climb aboard, or do something else redolent of completion, and disappear into the sunset. Some measure of victory lies behind them, even if more battles might lie ahead.

It is what happens at the end of a thousand films or television programmes - not all, but most. Sitting on a long aeroplane flight, as was my recent situation, you catch a glimpse of it up and down the aisles. But review the programmes on offer, and a slightly more nuanced story emerges. The vast majority of films presume upon a painful, dystopian, or even (favourite phrase) post-apocalyptic setting for the action. Despite a succession of happy-ish endings (even temporary ones, where the hero[es] wander on to the next conflict in the dystopian haze) the working assumption is that man is a fairly miserable creature.

It may be struggle and conflict. It may be sickness and disease. It may be disasters natural or man-made. It may be broken relationships of battered minds and bodies. Whatever it may be, the vast majority of these films seem to begin with evil in the ascendancy. Of course, they often end on a high note, but high notes don't work when you need another slice of devastation and grimness against which to set your next hero. It is a matter of interest of me that no matter what denials our cultures cultivate against the fact of original sin and the depravity of our nature, it is what they assume when they begin to consider or anticipate the future.

What seems to be the norm is a fairly realistic (biblical) view of human nature, with a desperate desire for someone who rises above the norm and who can therefore overcome the dead ends into which our nature drives us. We struggle to argue overmuch with the first - it might at least give us at least some point of contact as we seek to expose the proud folly of sinful man. With regard to the second, it is a tragic case of fallen men looking in all the wrong places.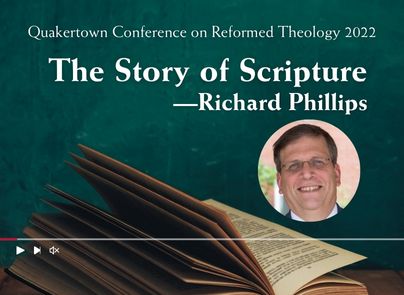 The Story of Scripture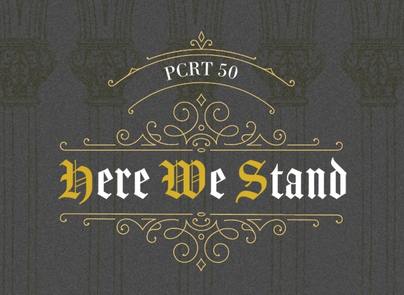 Register for the Philadelphia Conference on Reformed Theology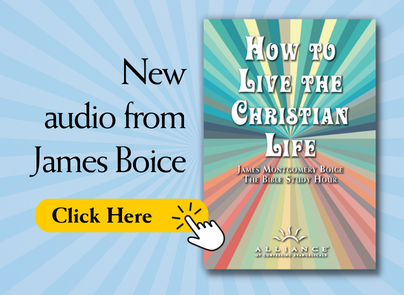 New audio from James Boice