Dem's Fighting Words!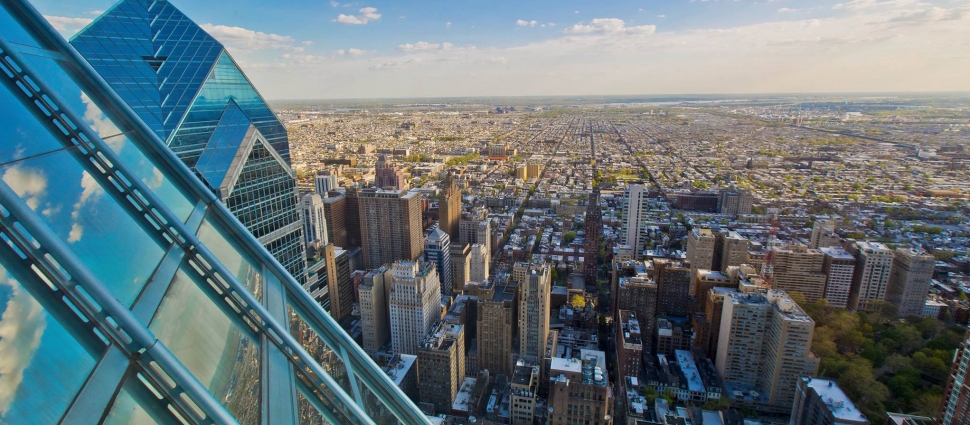 Despite the very brief cameo in the T4G video, Piper not only played but actually carried our team on his offensive shoulders. In the end, we took a beating, but our scrappy little guard gave a valiant effort with an otherwise lackluster supporting cast (self included).
And, though well-known for his lack of coordination, our power forward, Mark Dever, nevertheless pulled down a few rebounds and showed surprising court awareness. Even if he couldn't shoot the ball, he did know where to stand.
But now, whoever says basketball is not a sport seriously needs to get their head checked!! And don't even get me started on cricket! By definition, if you take breaks for tea and crumpets and never get dirty while wearing white, not only is it not a sport it's probably a ladies' social. Bring it on! :-)