David Brainerd, Part 5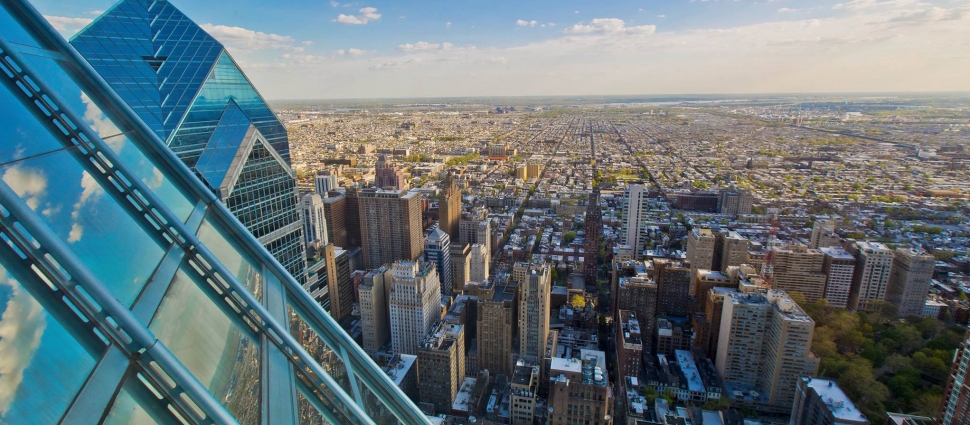 "Thursday, November 3 -- Spent this day in secret fasting and prayer, from morning till night. Early in the morning, had some assistance in prayer. Afterwards, read the story of Elijah the prophet. My soul was much moved, observing the faith, zeal, and power of that holy man, how he wrestled with God in prayer.

"My soul then cried with Elisha, Where is the Lord God of Elijah? I longed for more faith. My soul breathed after God, and pleaded with Him, that a double portion of that spirit, which was given to Elijah, might rest on me.

"And that which was divinely refreshing and strengthening to my soul, was, I saw that God is the same that He was in the days of Elijah. Was enabled to wrestle with God by prayer, in a more affectionate, fervent, humble, intense, and importunate manner than I have for many months past. Nothing seemed too hard for God to perform; nothing too great for me to expect from Him.

"I had for many months entirely lost all hopes of being made instrumental of doing any special service for God in the world; it has appeared entirely impossible that one so vile should be thus improved for God. But at this time God was pleased to revive this hope."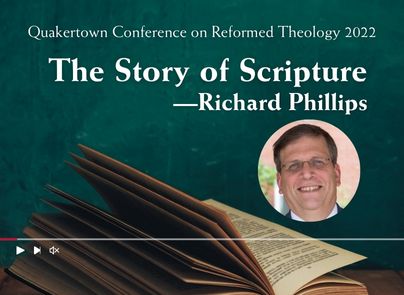 The Story of Scripture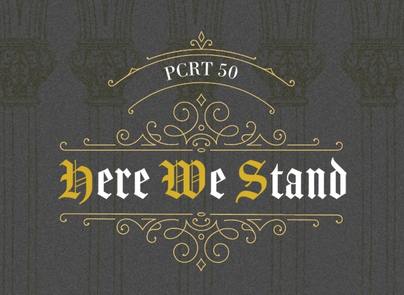 Register for the Philadelphia Conference on Reformed Theology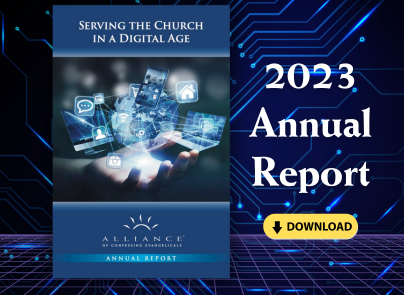 2023 Annual Report