Confessing Christ, Good for the Soul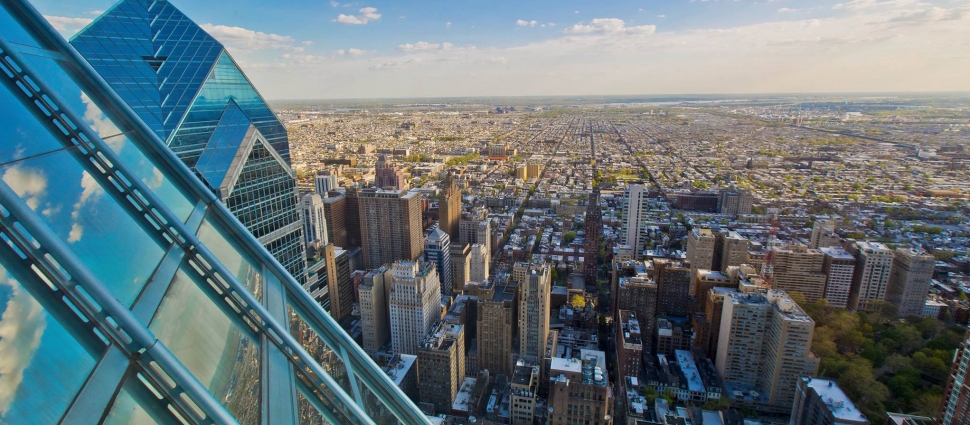 The importance of confessing the faith can be seen from the earliest days of the church to the present. It was on the occasion of Peter's confession of who Jesus is that Christ said to him:
"Blessed are you, Simon Bar-Jonah! For flesh and blood has not revealed this to you, but my Father who is in heaven. And I tell you, you are Peter, and on this rock I will build my church, and the gates of hell shall not prevail against it. I will give you the keys of the kingdom of heaven, and whatever you bind on earth shall be bound in heaven, and whatever you loose on earth shall be loosed in heaven" (Matt. 16:17-19).
Stephen in Acts 7, made his public confession of who Jesus is, what he had done, and is doing, and for that, the Jews stoned him to death. Rather than recant the faith, Polycarp testified, "Eighty and six years have I served Him, and He never did me any injury: how then can I blaspheme my King and my Savior?" The split in the church that prompted Augustine to write On Baptism related to the question surrounding those who recant their faith in the face of persecution but later come back to the church. The works of Anselm, Aquinas, and Bonaventure, are works of public confession of the person and work of Christ. The reform movements of the Waldensians, Wycliffe, and Hus, were all born out of efforts to both purify and call for a faithful confession of faith. The Reformation was, in large part, a call for and a test of the Reformers confessions of faith. The list could go on. Church history is littered with examples of the importance of regular, public, and faithful confessions of faith.
While a vital part of the Christian life, it is one aspect which does not receive much attention in the projects of many contemporary systematicians. However, one exception stands out. The short and often overlooked work by Herman Bavinck, The Sacrifice of Praise. He originally wrote it for people in the Netherlands, who had been baptized and were ready to make their faith known publicly. After a person had made their public profession of faith and had for the first time been admitted to the Lord's Supper, it was customary to give the gift of a book. At the turn of the twentieth century this book was among the most popular of gifts. Confessing the faith is necessary, not only at conversion, but in all of life, in words and deeds. It was written to encourage and challenge them towards deeper reflection of the nature of their confession, to tether the reader to Scripture and to the rest of the church. It was written as a deeply thoughtful theological work, but also as a tender pastoral hand to educate and comfort believers, leading the young Christian further up and further into the beauty of Christ and Gospel.
However, Bavinck was not unaware of the fact that making a confession of Christ comes with losses. We will lose a great many things if we faithfully confess the name of Christ. However, the beauty of the Gospel is the promise that in losing these great many things (fathers, mothers, sisters, brothers, possessions...), we receive back all that we need and then some. In a long string of Biblical allusions, Bavinck put it this way:
"Whoever has sought after and found the kingdom as a pearl of great price, then also receives all other things. Such a person no longer needs to be concerned, like the Gentiles, and ask anxiously: "What will we eat?" or, "What will we drink?" or, "With what will we be clothed?" For his heavenly Father knows that he needs all of these things. He who spared not his own Son, but delivered him up for the guilty, will also with him grant us all things. The hairs of our head are all known. Our bread is certain and our water sure. Whoever would follow Jesus must forsake everything. Yet even now, in this life, he already receives again fathers and mothers, brothers and sisters, friends and fields, and still in the next age, eternal life. Godliness with contentment is therefore a great gain; it is useful unto all things, having the promise of both for this life and the life to come."
One thing that has been hanging around in my head from this paragraph is that Bavinck reminded us that we are promised these things "Yet even now, in this life..." It seems so strange to think about that. The fact that we promised these things in this life. But where in this life can we say that we have received these things?
Bavinck suggested that we receive these things in the church. When we confess Christ, we are brought into the company of other people who have made the same faithful confession. We are united to them in a bond that runs deep. The waters of baptism are thicker than the blood that runs through our veins. When we confess Christ, we are united not only to Christ but to fellow believers. This union will never end.
Scripture tells us that all other relationships (marriage, family, business...) will come to an end (Matthew 22:30). However, the union that we have with Christ and with other members of the church goes into eternity. Christ will always be our head, and we will always have the brothers and sisters who have faithfully confessed Christ.
Confessing Christ comes with great risk. We may lose friends, family, possessions, status, etc. However, we have been promised these things back both in this life and the life to come. In this life we receive these back in the church. This is why church membership is important. The vows of church membership are serious things. Part of these vows is making a confession of Christ ("I know that I am a sinner and in need of God's grace..."I know that God's grace is only availability to me through the life, death, and resurrection of Jesus who is the Christ."). Part of what we do when we take these vows is that we say we are committed to one another. That means we are committed to being fathers, mothers, sisters, brothers. It means that we have open hearts and open homes. It means that our bonds with each other run deep and in many cases deeper than the relationships into which we are born. It means, quite literally, that the church is the fulfillment of Jesus promise that we will receive back all that we lose when we confess Christ's name.
Confessing Christ gives us a new identity and a new people to whom we belong. When we make the confession of Christ, we commit to walking with each other. The deep yearning to belong that lies in all of us, is satisfied in the means of grace that God has provided. Taking the vows of church membership, means more than we often realize. However, when we make a confession of faith, we lose everything, and in the church we get it all back.
Cameron Clausing is the assistant pastor at Parish Presbyterian Church (PCA) in Franklin, TN and a PhD candidate in systematic theology at the University of Edinburgh. His research focuses on the Trinitarian theology of Herman Bavinck. He and his colleague, Greg Parker, have a new translation of Bavinck's book A Sacrifice of Praise coming out in 2019. He blogs at theclausings.com.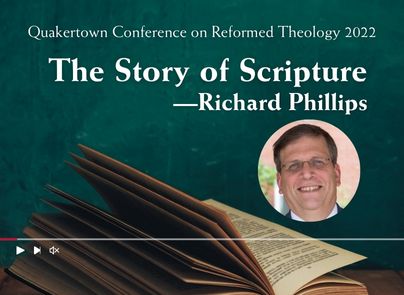 The Story of Scripture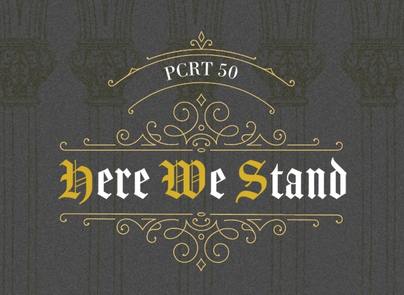 Register for the Philadelphia Conference on Reformed Theology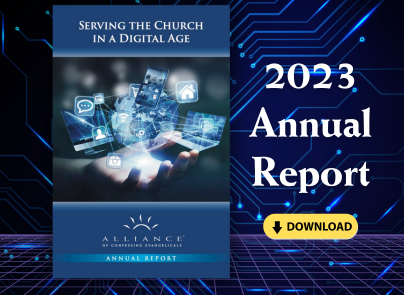 2023 Annual Report