Commenting on Commentaries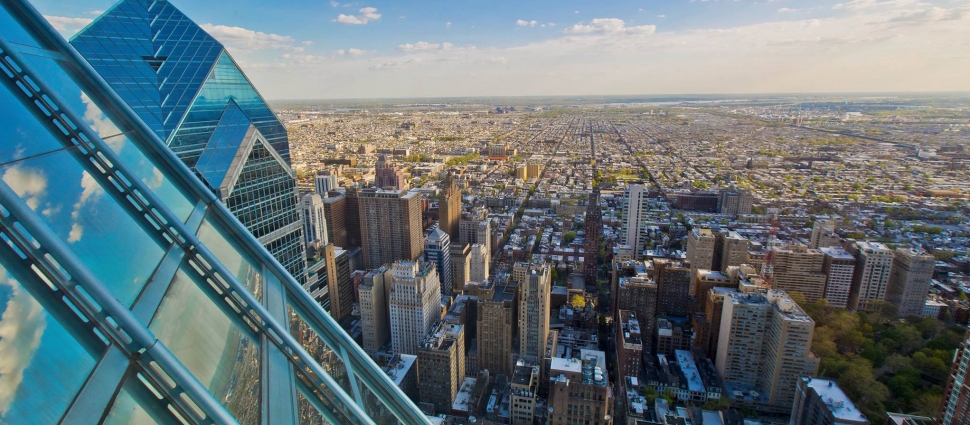 Is it just me, or do others find that so many commentaries are not all that helpful? It has been my observation for some time but it returned with avengance in recent weeks. I'm preaching through 1 Samuel and have somewhere between 25-30 commentaries at hand ranging from Patristic to one published in 2008. Most of the recent ones are excellent in exegetical insights, historical background, linguistic analysis, philological studies etc. In fact they contain, more or less, the same information. So much so, that reading them all has become something of a repetitive exercise. I have several concerns, but one seems to me to be a lack of appreciation of the value of exegesis and anaysis from a perspective of systematic theology.
In order to appreciate the understanding of the part we surely require an understanding of its relationship to the whole (the reverse is also true). In what is a legitimate conern for the discipline of biblical theology there seems to be an aversion to ask the question (at least within a commentary): how does this relate to the macrocosmic picture?
This is an old battle, of course, but surely it is the work of a commentator to place the text not only within its redemptive-historical context but also relate it to the overall structure of theology. This is an implicate of inerrancy.
I'm wondering if I am alone in this observation?