Church Planting, Double Honor (and then some)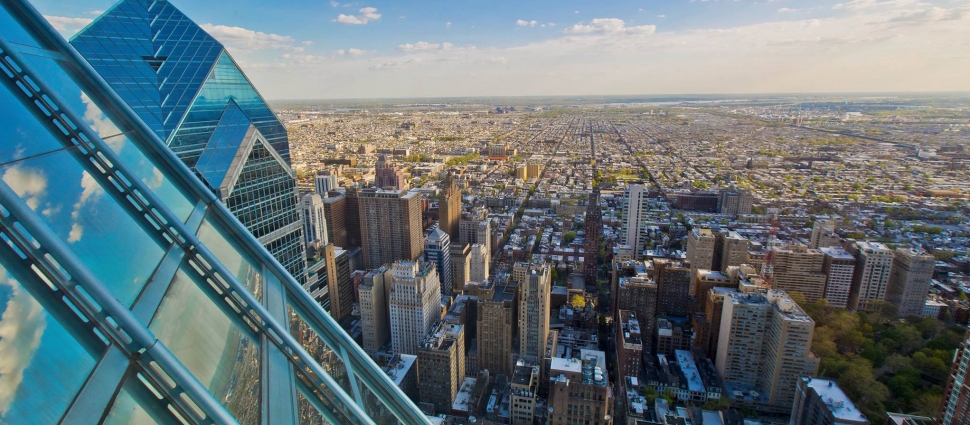 Our family visited a church plant in our presbytery yesterday. The church had been at it for a while in rented quarters and recently acquired a church building--a former German Reformed church way back in the day, that had long since come under the UCC (boy, that merger was a bad deal for the Germans). The sermon was delightful. Gospel-centered and Christ-filled and full of application. I was drawn into the text and I was challenged.
After the service we went down to the basement for coffee and some great pumpkin bread. I love pumpkin bread, but let's not get sidetracked. The adult education was a time of dialog with the pastor, Mel Sensenig. He started the whole thing off with, "So what did you think of the sermon?"
My first thought was that this guy is nuts. Why would you ever start off with that? What followed was a truly edifying conversation, an extension of the application of the sermon really. I still think he's nuts.
We came and we went and we were blessed. But the pastor and his family has to work hard. I couldn't help but thinking of the hours and hours that went into the single Sunday service. I couldn't help but think of the work he has to do.
Before the pastor asked his question of the sermon, one of the elders was discussing with the group some ideas for the church. I noticed a man had come in off the streets, a little rough (it's an inner-city church plant). The pastor took him over gave him some coffee and some pumpkin bread (Yes!) and spent some time talking with him. Then the man left and the pastor stood right up and asked his question and started in on the 30-minute discussion.
Again, I thought of what a church planter is called upon to do. Everything, it appears.
It seems that church planting is the hip trend these days, which is great. The sooner we realize the need to reach the post-Christian culture of America the better, the sooner we plant churches where the unchurched are the better. But it strikes me, just as a total outside observer, how much work goes into a church plant. I think of all you pastors and leaders and laity that may read this blog and are involved in a church plant. I think how easy it might be for you to become discouraged, even depressed at the glacial pace, at the mountain of challenges, at the disappointments, at the seemingly (to you) lack of progress and growth. And all I can say is be encouraged.
Church planting is more than hip. It's a noble task. Paul speaks of the elders who rule well being worthy of "double honor." What would he think of church planters?