Christmas Foundations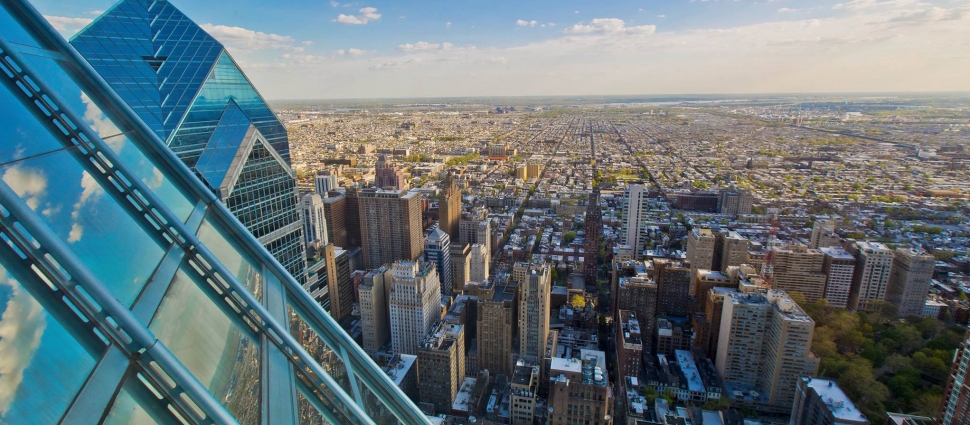 The latest edition of the Affinity Theological Journal - Foundations is available
here
The intro blurb reads.......
Welcome to the second online edition of Foundations which is available in both pdf and html formats.
This issue of Foundations offers a range of articles and reviews which will be of interest to our readers. Dan Strange's article is the substance of the paper that he gave at the Affinity Theological Studies Conference in February 2011. John Legg provides a provocative exegesis of the parable of The Good Samaritan. Thorsten Prill identifies key issues in world mission today and challenges churches, missions and missionaries to be caught up in a missionary movement with God. Ralph Cunnington provides a critique of the views of Francis Turretin on the authority of Scripture. Eryl Davies provides a detailed review of a number of recent books dealing with the doctrine of the Trinity. There are also a number of other book reviews.
We are pleased to announce the appointment of a new editor for Foundations. Ralph Cunnington has accepted our invitation to be the new editor and will take up his responsibilities in September 2012. Ralph studied at WEST and Westminster Seminary (London) and is now on the pastoral team at Aigburth Community Church, Liverpool. Before being called to the ministry he lectured in Law at Durham, Birmingham, Melbourne and the University of Western Ontario, authoring books and articles on various aspects of private law. He is married to Anna and they have 3 children.