Christmas Carols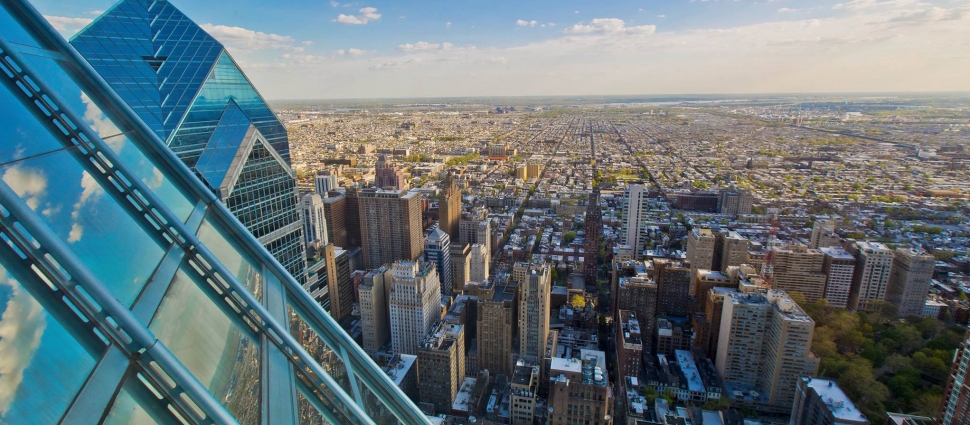 As always, I was deeply blessed by special services of worship celebrating the birth (and life and death and resurrection) of Jesus the Christ. Of particular joy and comfort this year were the following verse from Paul Gerhardt (one of the absolute best hymn-writers):
Hark! a voice from yonder manger, soft and sweet, doth entreat:
"Fless from woe and danger. Brethren, from all ills that grieve you,
you are freed; all you need I will surely give you."
And also Mendelssohn's setting of a text by Philipp Nicolai:
As bright the star of morning gleams, so Jesus sheddeth glorious beams
of light and consolation.
Thy Word, O Lord, radiance darting, truth imparting, gives salvation;
Thine be praise and adoration.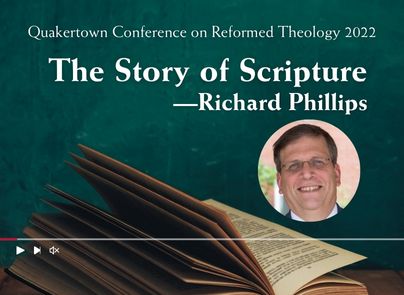 The Story of Scripture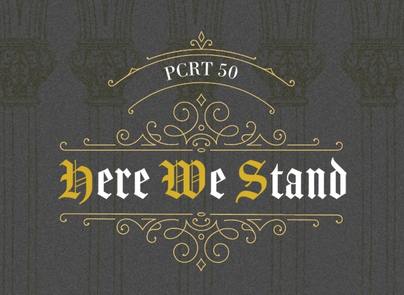 Register for the Philadelphia Conference on Reformed Theology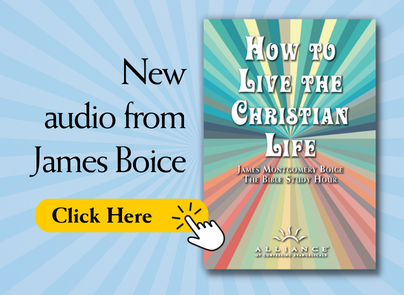 New audio from James Boice