Christ as Atonement and Example, Part 2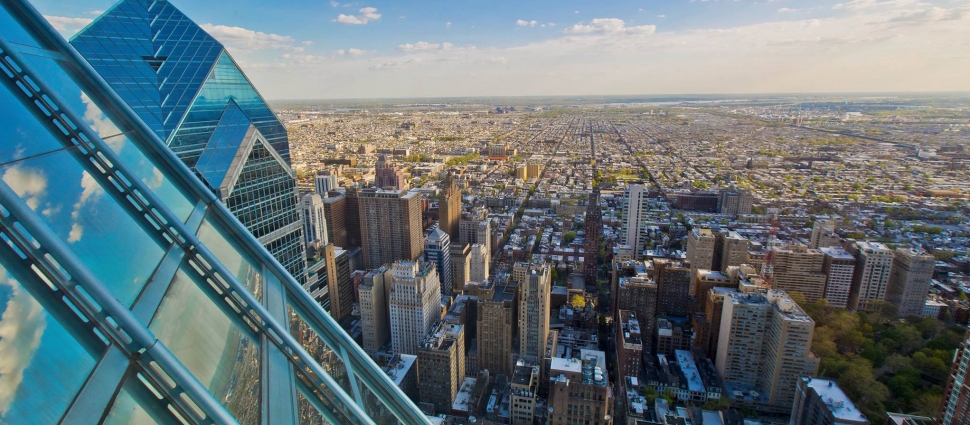 More from Charles Spurgeon on preaching the whole work of Christ:

"He did not merely come to save us from the guilt of sin, but he came to save us from the power of sin. He does not merely bring us pardon, but he brings us holiness, and he comes to make us like himself. This, indeed, is the end of his life and of his death, that we might grow into his image, and become truly replicas, repetitions of Christ, according to our degree, among the sons of men. I want, therefore, to say to you who are Christ's people--As he has saved you, follow him. If you are washed in his blood, be like him. If indeed, he is your Master and Lord, obey him. In all that you do, ask yourselves this question, 'What would Christ have done under these circumstances?' And then act according to the answer which God's Word and your own conscience give you."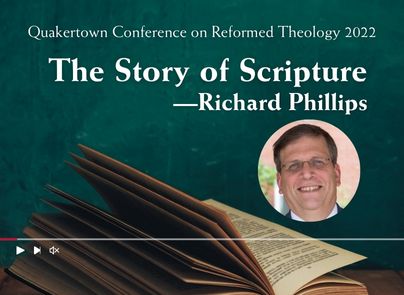 The Story of Scripture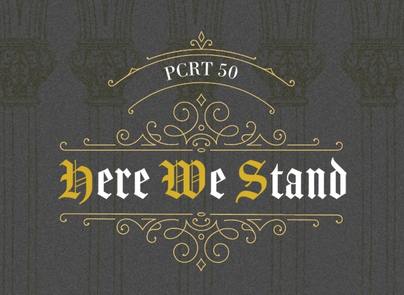 Register for the Philadelphia Conference on Reformed Theology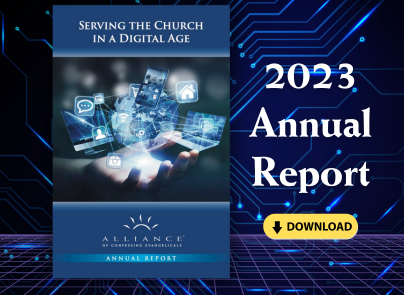 2023 Annual Report