Chongshin Seminary, Part 3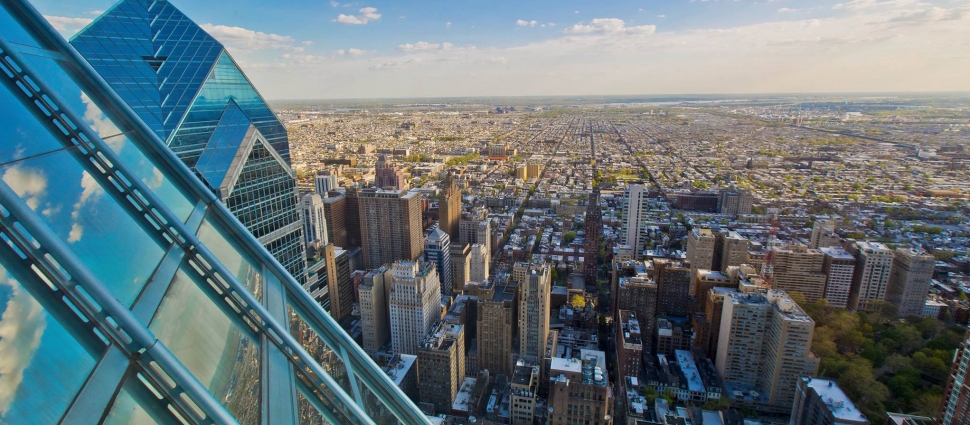 I was deeply blessed by the corporate worship at Chongshin Theological Seminary (near Seoul). Services were typically led by students, although sometimes also by faculty. Korean prayer times are intense, often with everyone in the congregation praying out loud simultaneously. Conveniently, the worship leader had a brass bell to ring in order to quiet the congregation and introduce the next main theme for corporate prayer. It was a special encouragement to hear the campus pray for Tenth Presbyterian Church and the work of the gospel in Philadelphia.

The hymn-singing was vibrant. I discovered that Korean Christians typically have their hymnals bound with their Bibles, and that all of the evangelical churches use the same hymnal (also the same Bible translation). The advantages of this are immense. Having a hymnal always ready to hand facilitates greater familiarity with the worship music of the church. Also, having a Bible/hymnal that cuts across denominational lines enables Korean Christians to have shared experiences of worship and a common memory of biblical texts. I couldn't help but be a little envious.

I understand that an inter-denominational committee is preparing a new edition of the hymnal. It will be interesting to see the response, I am sure.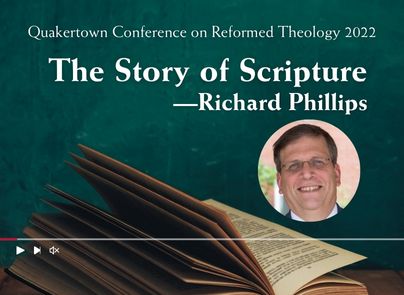 The Story of Scripture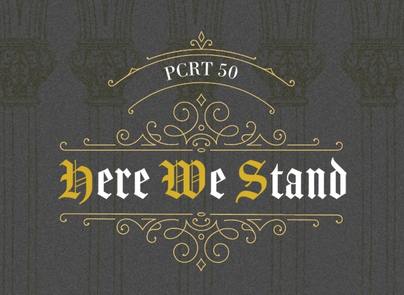 Register for the Philadelphia Conference on Reformed Theology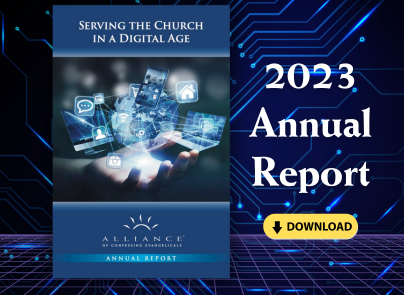 2023 Annual Report