Calvin500 -(1)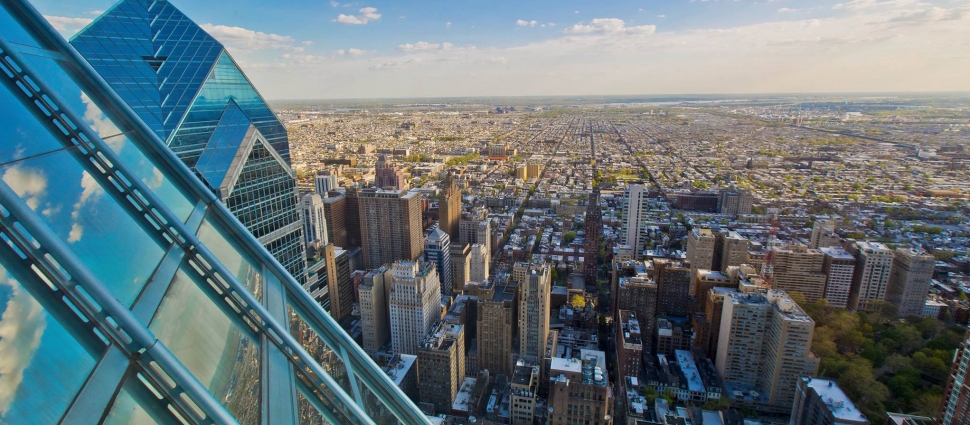 Day 1 of the Calvin 500. Sinclair Ferguson opened the proceedings preaching from Calvin's pulpit (not really; that one fell to pieces and the present one is nineteenth century but in the same spot). His text was Philippians 3:8-12 in which he emphasized (using distinctly "old" perspective categories) Paul's conversion and commitment to single-minded simplicity in pursuing a "hundred things one way and one thing in a hundred different ways." Vintage Ferguson.
Archbishop of Uganda, Henry Orombi, preached from Matthew 24_25-31 on the nature of servanthood in pursuit of the gospel, urging us to commitment to Scripture, zeal in the pursuit of God and a willingness to suffer for the cause of the gospel.
The evening was brought to a close with a truly wonderful exposition of Ephesians 1:3-6 by Bryan Chapell, a sermon which he called "In praise of predestination." With some memorable illustrations from Calvin and elsewhere, he carefully took us through the text urging us to see Paul's commitment in showing us more of God's Fatherhood than his sovereignty. God, he told us, is shouting: "I've been in love with you longer than the stars have been in sky or the fish have been in the sea."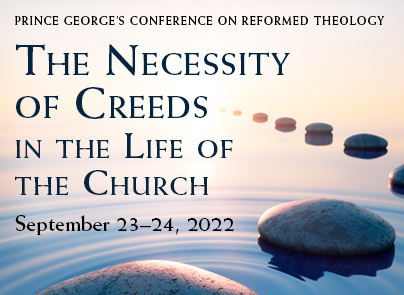 Craig Carter • J.V. Fesko