Breaking: New Archeological Discoveries Reveal Early, Earthy Kind of Christian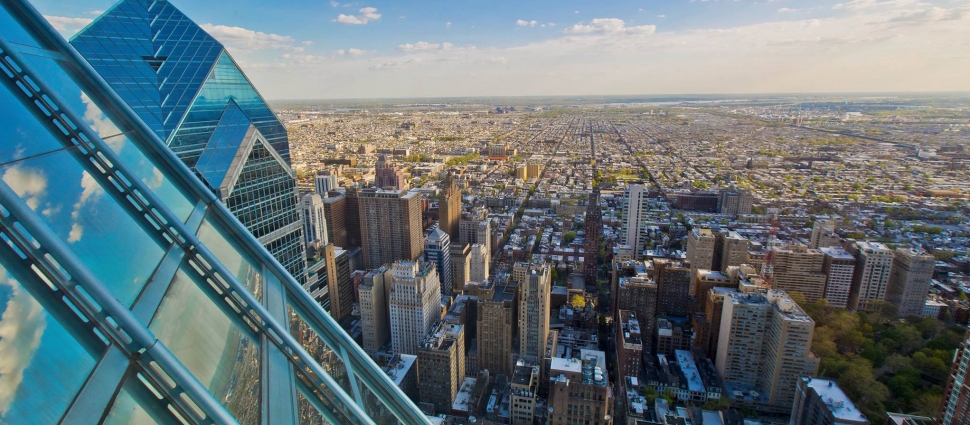 Swedish archeologists working near Gadol Eshed Nahar in Midwestern Palestine have discovered what seems to be conclusive textual evidence of the existence of Q. Scholars of early Christianity have long regarded Q--an abbreviation for "Quelle" (a German term which means "source")--as one of the principal sources from which the Gospels of Matthew, Mark, and Luke were redacted by second and/or third century editors.
While some conservative evangelical scholars in North America continue to deny Q's existence, this recent discovery both confirms the existence of the Q source and reveals the existence of an early community of Jesus followers characterized by a more this-worldly, earthy pattern of religion than that which later came to dominate the Western Christianity under the political pressures of the imperial and episcopal hierarchies that canonized the texts which comprise the so-called "New Testament."
At the same site, archeologists have also discovered correspondence between Saul of Tarsus (later known as "Paul" by Hellenized Christians) and a group of like-minded Jesus followers in the city of Corinth. In this correspondence, Saul/Paul reminds his Corinthian coreligionists that theirs is a "natural" faith, for they bear the image of "the first man, a man of dust" (a figure likely related to the character named "Adam" in the Hebrew Bible).
In comparing this early correspondence with the much later text known as "1 Corinthians," scholars have confirmed that the latter is the result of a significant amount of interpolation work by the hand of a spiritualizing editor or group of editors. Rather than excising "dusty man" completely from the heavily redacted form of Corinthian correspondence with which most Christians are familiar, this editor(s) relegated him to the status of a primal figure in the history of human existence. In his place, the editor(s) posited the existence of another, "second man," who was "from heaven" and who represented the promise of a more ethereal--"imperishable," "immortal"--mode of existence to those who embraced his crucifixion and resurrection.
Robin Graves is archeologist in residence at the Stockholm University Polytechnic Institute and an avid reader of science fiction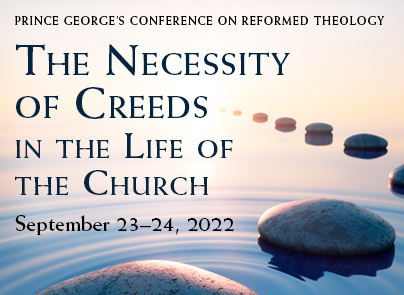 Craig Carter • J.V. Fesko