Books and business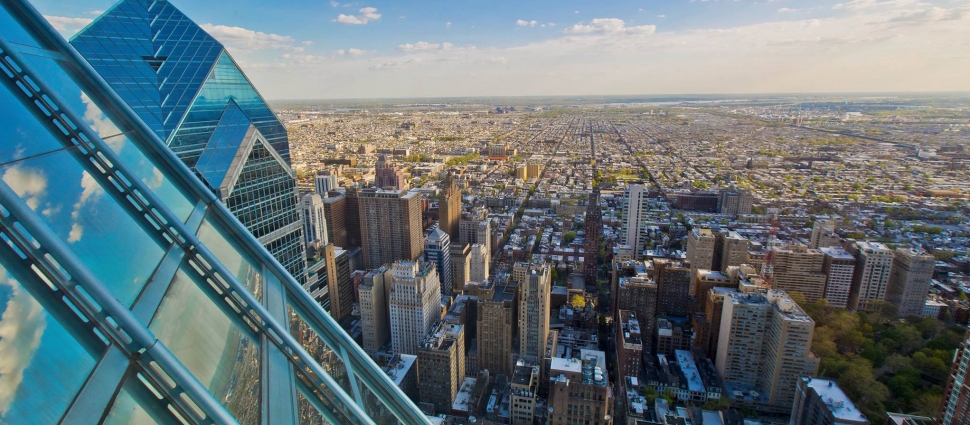 A few days ago a brother in the church which I serve asked me for book recommendations for Christians in business. Having only two or three volumes at my disposal, I wrote out to a few fellow-pastors and other friends seeking their counsels.
What follows is a consolidated list of responses. I wish particularly to thank David Murray of
HeadHeartHand
, who kindly provided me with a catalogue of links he has compiled over time addressing matters of business or vocation (included at the bottom of the book list). I should make clear that several respondents made plain that book mentions or links did not constitute unqualified endorsements (noted below at one or two points), a point which I would echo, and everything here should - as ever - be read with discernment and care. However, I trust that it might prove useful to others, and so I offer it in that hope.
I also thought you might appreciate the following counsel, passed on through one man:
"I would simply tell any Christian entrepreneur to go for all providence will afford with two major texts bolstering your front and rear: Mark 4:19 (". . . and the cares of this world, the deceitfulness of riches, and the desires for other things entering in choke the word, and it becomes unfruitful") and Proverbs 23:4-5 ("Do not overwork to be rich; because of your own understanding, cease! Will you set your eyes on that which is not? For riches certainly make themselves wings; they fly away like an eagle toward heaven").

And now, that book list . . .
The Bible (especially the wisdom literature, notably Proverbs - Charles Bridges commentary was recommended as being especially illuminating).
Randy Alcorn, Money, Possessions and Eternity (with some reservations about certain elements).
James W. Alexander et al, The Man of Business: His Influence, Temptations, Responsibilities, Enterprise and Principles of Action.
Richard Baxter, A Christian Directory (various relevant sections).
Craig L. Blomberg, Neither Poverty nor Riches: A Biblical Theology of Possessions (more academic in tone).
William Bridge, "How to Walk with God in our Callings" (in Works, vol. 5)
William Bridge, "What Our Work Is, and How to be Done" (in Works, vol. 5)
Fred Catherwood, The Creation of Wealth.
George Grant, The Micah Mandate: Balancing the Christian Life.
Wayne Grudem, Business for the Glory of God. See review here.
Paul Helm, The Callings: The Gospel in the World.
John Piper, Don't Waste Your Life (deals helpfully with our priorities).
J. C. Ryle, Practical Religion (various relevant sections).
W. B. Sprague, Letters To Young Men (various relevant sections).
Richard Steele, The Religious Tradesman; or Plain and Serious Hints of Advice for the Tradesman's Prudent and Pious Conduct.
The biographies of and reports on accomplished men and rascals within and without the business sphere, the former for examples, the latter as cautionary tales.
And the Murray links . . .
Business
Vocation