Being conned by Publishers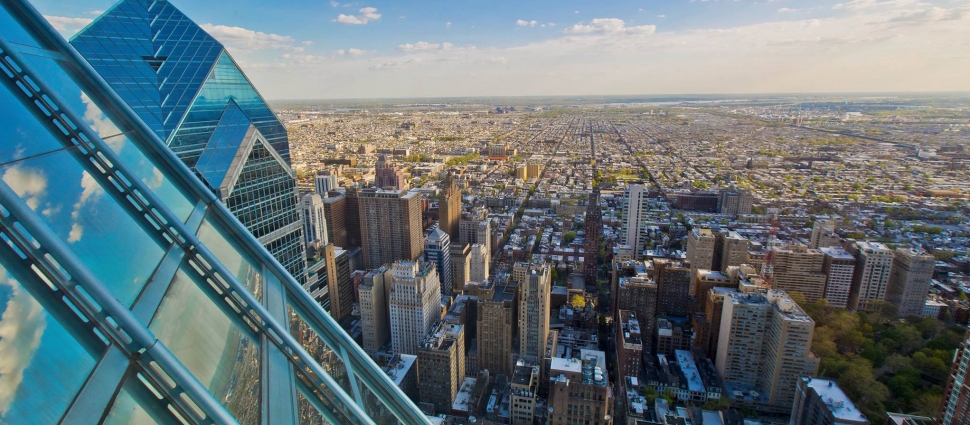 I'm a big fan of Bruce Waltke. I've never met the man but I love his Old Testament Theology. I have used his commentaries on Proverbs and Micah and with Kidner on Genesis you need nothing more. So when I saw he was bringing out a commentary on the Psalms I rejoiced. I waited till someone from my congregation was in the US to buy it more cheaply (yes I'm that tight!) and bring it back in their luggage.
I picked it up from them this morning and handed over my £15. It was at that point, flicking through the contents, that I realised to my horror that it isn't really a commentary on the Psalms at all. It's a commentary on 13 Psalms and even then it's an historical commentary. It works out at £1.15 per Psalm. It gets worse though. It's 13 of the best known Psalms! Now, I'm aware that there's going to be gold in there but actually I need help on the more difficult Psalms, not Psalms 1,2, 23 and 139! There are numerous great commentaries on these Psalms. I feel like the kid at Christmas who was expecting a bike and got clothes instead.
I'd be more than happy to sell this commentary on.