Beeke on Christ and History in Greenville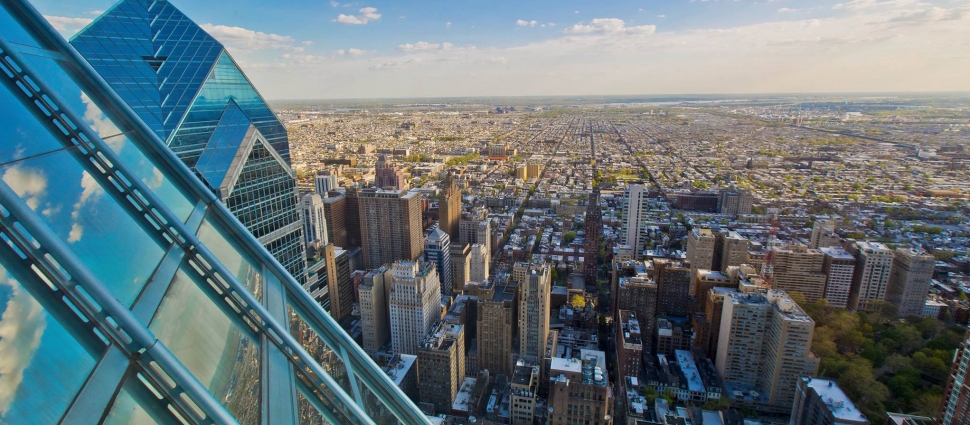 PCRT Greenville opens this Friday with a well-known and well-loved friend of Second Presbyterian Church, Dr. Joel Beeke. He will be speaking on Christ as the center not only of eschatology but history.
If you will indulge me a personal reflection, Dr. Beeke was the guest minister the morning I joined Second Presbyterian Church back in 2004. He preached on Christ's cry of "forsaken." It was positively riveting. I had only been a Christian a brief time at that point and I had never heard anything like Dr. Beeke's preaching.
Turning to Dr. Beeke's topic, the Reformed tradition has always been at the forefront of this issue. From Calvin in the fifteenth century to Kupyer in the last century, the Reformed have not forsaken history precisely because we know who controls - and writes - history!
Not to be too cliched, but the vast majority of people today surely have Shakespeare's view of history: "A tale told by an idiot, full of sound and fury and signifying nothing." This is because most people do not believe in the Lord Jesus Christ.
But when we come to see who Jesus is and what he has done, history becomes a true tale told by the Author of Life Himself, full of sound and, at times, fury, signifying everything - in Him.
I am sure, to kick off this year's PCRT Greenville, Dr. Beeke will bring his trademark piety, skill and learning to bear on this important topic. So why not come if you're near the Greenville area? You can register here.
And just to sweeten the deal: blue skies, 78 degrees and soft Carolina breezes are in the forecast for Friday. So come and eat downtown at one of the award-winning open air cafes (no, I have not been reading Chamber brouchures today!) and then stroll over to Second Church to realize not only where history is going but the One Who is ruling it for his own wise purposes now.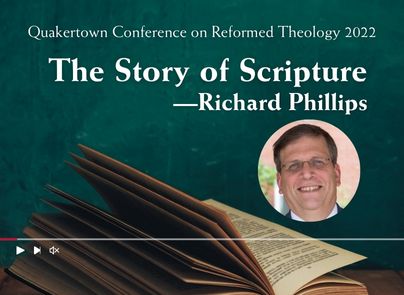 The Story of Scripture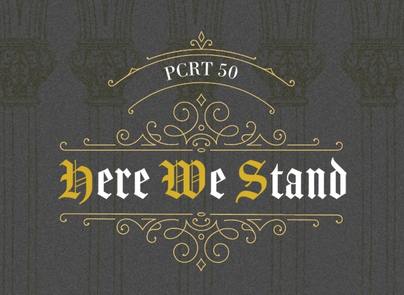 Register for the Philadelphia Conference on Reformed Theology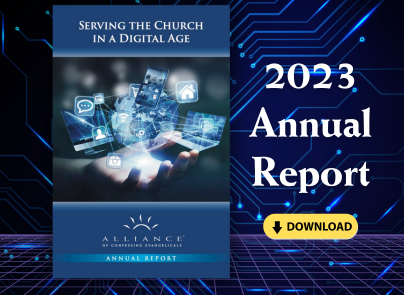 2023 Annual Report