Baptibits (and more) at Logos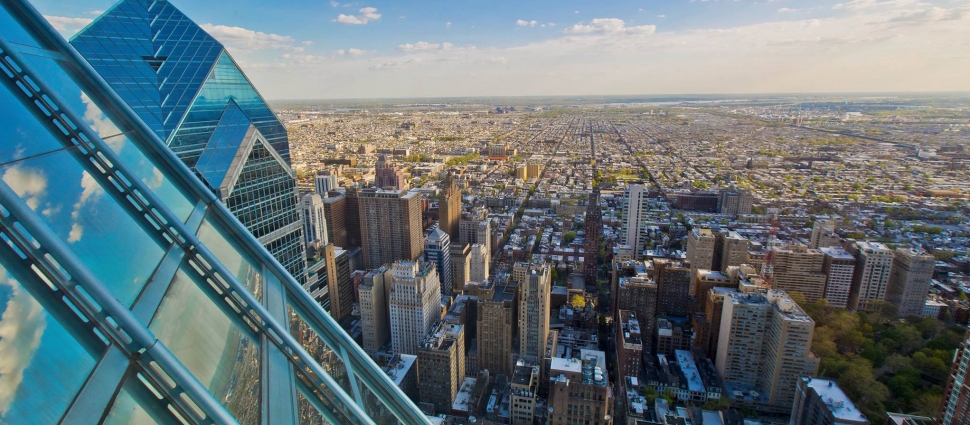 A few weeks ago I drew attention to some community pricing offers at
Logos
that might be of interest to Baptists. Of those, the
Baptist Covenant Theology Collection
has now crept over the edge and is now available (as a pre-order until Friday) at around $20, dropping lower if there are more orders. As they say, what are you waiting for?
However, in addition to this, there is plenty more that could be available with a little more interest:
So, if you are interested, head over to Logos and start dipping.