Back from America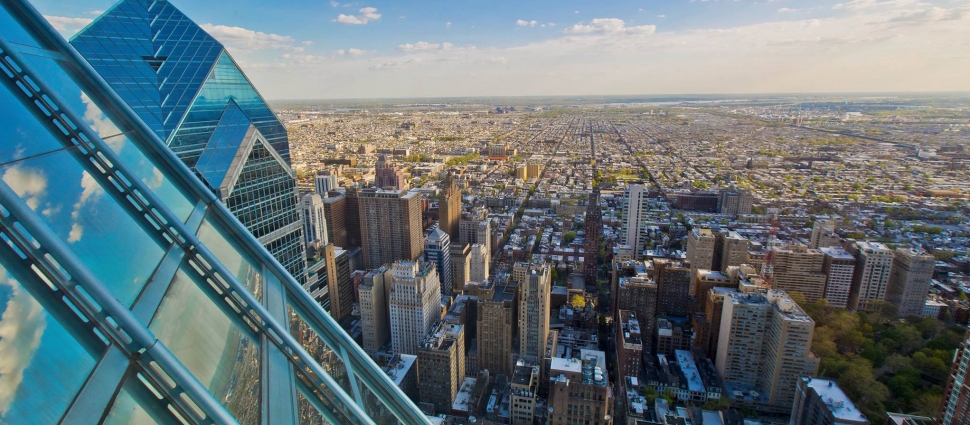 I feel like I've been run over by a truck, whoever thought of flying someone over from the UK for a weekend should be shot. It's been fantastic to be in Florida, for all my merciless mocking of the US it is the most generous place on the planet and I've ate enough fried food for 3 men. Anyway it was worth flying here and spending a lifetime in Houston airport for one conversation that I had on Sunday night.

'Do you know Carl Trueman?, he's writing some great stuff on celebrity preachers'

'I wish I didn't know him but providence has unkindly brought us together'

'No way, cool man, How do you know him?

'He's sort of a friend and we blog at Reformation 21'

'What's your name?'

'Paul Levy'

'No way, man, a real life blogging hero'
In all seriousness though, we are riding the crest of the wave, blogging is the new rock n roll. When is my photo going to appear on this website?! Surely we've got to be starting a Ref 21 conference and print books of our transcribed talks. We can roll out a franchise on all this stuff. If only we can get Del back in front of the camera doing his interviews the sky is the limit.