Athenian Adventure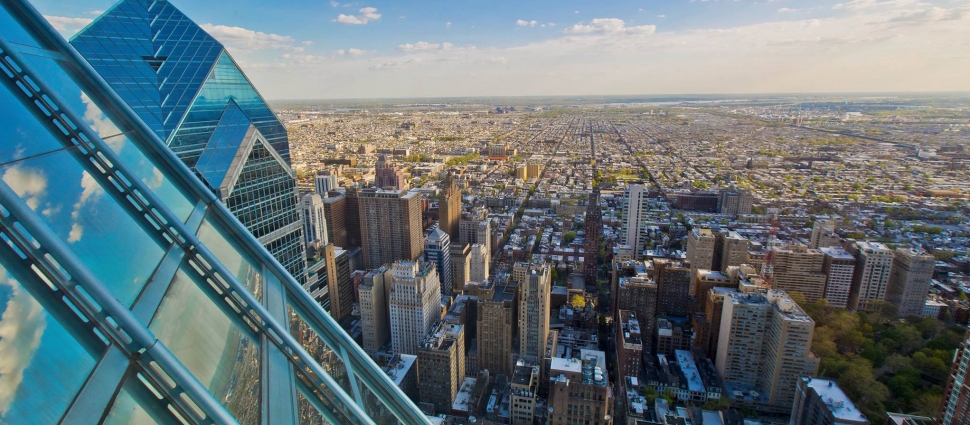 About 5 years ago I was blessed to attend the European Leadership Forum (to speak on various things, including Calvin on Union with Christ). Amongst others, I met there some leading Greek evangelicals, Giotis Kantartzis and Argyris Petrou. A year later I was invited to Athens and have just returned from my fourth annual Athenian adventure over the half-term holiday.
The church scene in Greece is of course dominated by the Greek Orthodox Church. The political and economic scene, however, is dominated by a Lutheran (one Angela Merkel, Chancellor of Germany and favourite hate figure for many at the moment). The Communists caused me a bit of hassle by demonstrating in Syntagma Square. But the country was functioning and active, despite recent difficulties. The weather wasn't too bad either.
There's a great overview of some of the ministry in Athens here. The Greek Evangelical Church is a small Reformed Presbyterian denomination, and along with the Free Evangelical Churches they have been doing great work in outreach, mercy ministries, and training, with the excellent Greek Bible College doing terrific work led by Jeff Baldwin (with the gently formidable Myrto Theocharous teaching Old Testament studies). There's a great history of the embattled evangelical minority in Greece here and I commend them to your prayers.
It was an encouraging time to see my friends in both the missionary community (especially IFES student ministry legends) and the domestic churches, and (I hope) to encourage them in the work. Some had just returned from a pilgrimage to Paris to hear Tim Keller, whose City to City network and ministry is greatly appreciated by the Greek evangelical community. They were still glowing with a Mosaic aura from sitting too near the front.
I preached a couple of times on Romans 1:16-17, to celebrate Reformation Day and proclaim the glorious message of justification by faith alone. I also lectured in a couple of places on Thomas Cranmer and his doctrine of the Lord's Supper. I always struggle to re-tell the story of his martyrdom, but just about held it together and stopped myself blubbing like a girl as Cranmer stretched out his hand into the fire. It was good to talk about the things Cranmer said "No" to in his theology of the sacraments (eg Roman superstition, the insufficiency of the atonement, and the unreality of the incarnation), especially considering it was Ohi Day that week (a national holiday commemorating the time when Greece said "Get lost!" to Mussolini).
Naturally, given his 300th birthday this year, I also lectured on the life and ministry of George Whitefield to folks who had come from as far away as Thessalonica to be encouraged and inspired by the great Anglican evangelist. (Buy your copy of his sermons now!). At the Bible College I was shown the Greek version of the Anglican Book of Common Prayer (pictured). You haven't read Cranmer until you've read him in the original Greek.
Like Laban (Genesis 31:30), they want their false gods and idols back. But apart from that underlying resentment (let the reader understand), it was an enlightening and inspiring trip for me, to see brothers and sisters in Christ persevering with the gospel in a fruitful but labour-intensive vineyard.
Paul stood in the Areopagus with the stunning Parthenon of Athena behind him and said "God does not live in temples made by human hands". (Interesting video of a celebrity preacher on the real Mars Hill here.) The First Greek Evangelical Church of Athens where I preached on Sunday morning (Alpha church - because I'm an Alpha male!) is in between Mars Hill and the Temple of Zeus, in the shadow of the Acropolis. Paul would surely have rejoiced to see a church of Jesus Christ established here (and at Second Church down the road, led by Georgios Adam, and in the anarchist heartlands of Exarchia with Tim Achilles Coomar). Please pray for the believers in Athens and Greece, that they would continue to hold out the word of life in that significant and historic place.
As for the Elgin Marbles, Matthew 6:14-15...