Ashley Madison: Faithlessness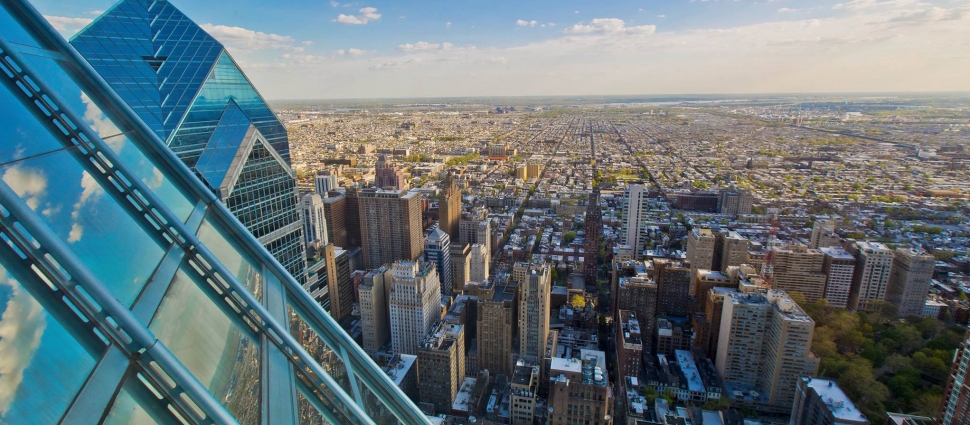 "... be sure your sin will find you out" (Num. 32:23).
Ashley. Madison.
Two words that will not be forgotten by millions of people for as long as they live.
Divorce lawyers in some cities are not even answering their phones.
Computer hackers are being celebrated and vindicated.
Millions of men and women are in a state of panic.
And spouses and children of married couples are about to have their lives ruined.
Why?
Because almost 39 million people are anonymous members of the "Ashley Madison" website that allows affairs to be "easy" and "risk-free." And that website was hacked, which has left millions exposed. As one
article
notes:
THE slogan of Ashley Madison, a website that arranges extramarital liaisons, is "Life is short. Have an affair." Its home page shows a woman holding a finger to her lips. So much for promising to keep secrets. Last month a group of hackers called Impact Team stole the site's user database and transaction history going back to 2007, and this week they released it online: more than 30m users' names, addresses and personal details, along with GPS co-ordinates and sexual preferences.
People are paying to commit adultery. Oh, the sad irony.
Marital unfaithfulness is a serious, serious sin. It is never an isolated sin. Adultery strikes at almost every commandment, and in the case of Christians this sin is heinous, especially in the case of ministers. Besides breaking the first three commandments, the adulterer (7th commandment) is: a murderer (6th - hates his neighbour, spouse, children), thief (8th - steals what is not his), liar (9th), and coveter (10th). And when you commit that many sins, you're likely to be found out sooner or later (Prov. 10:9).
Quite frankly, I don't want to hear about love that is divorced from faithfulness because that type of love only leads to heartbreak sooner or later.
The blessings that God pours out upon his people are contingent not simply upon his love, but his love in terms of his covenant faithfulness (1 Cor. 1:9; 2 Tim. 2:13; Gen. 28:15; Deut. 7:9). What makes God a loving God is his faithfulness. Similarly, if Christians have love, they must necessarily have a faithful love.
I think Christians sometimes don't get as much out of Galatians 5:22-23 as they should. Yes, Paul says "fruit" not "fruits". But what does that mean? It means that our love is joyful love. It means that our patience is joyful patience. It means that our self-control is a gentle self-control. It means that our love is faithful love. It means that we can't be patient but not kind.
But those who do not have the Spirit of Christ, live according to the flesh:
Now the works of the flesh are evident: sexual immorality, impurity, sensuality, idolatry, sorcery, enmity, strife, jealousy, fits of anger, rivalries, dissensions, divisions, envy, drunkenness, orgies, and things like these. I warn you, as I warned you before, that those who do such things will not inherit the kingdom of God (Gal. 5:19-21).
Basically, Paul describes "Ashley Madison" long before computer hackers made many of us aware that such a website existed. But Paul's words also tell us that those who pay to commit adultery will ultimately pay a much bigger price, if they don't repent.
Whatever commentary one reads on this, and there will be many exposing the hypocrisy, stupidity, and sadness of this whole affair, let's not forget that one of the great distinguishing traits of the Christian religion is faithfulness.
For all of the talk about love and grace today, we do not hear as much as we should about faithfulness.
We have a faithful God who requires that his people live faithfully. Not only in regards to our spouse, but also with regards to all that we do. We work hard; we worship each Lord's Day; we raise our children for the Lord; we pray; we, who are ministers, seek to serve Christ's sheep; and all of this is to be done faithfully.
Just as you can't have peace without holiness (Heb. 12:14), you also can't have love without faithfulness. The world wants peace, but the world doesn't want holiness. The world wants love. But judging by "Ashley Madison", the world certainly doesn't want faithfulness, either. As a result, the world doesn't really want the love that really matters: a faithful love, built on the foundation of a faithful, loving God.
A faithful love is a love that costs, which is why this type of love is so rare today, even in the church. But the only love worth having is the love that costs.
"Life is short, have an affair."
or
"Life is eternal, live faithfully."
Take your pick.