Another bite of the Apple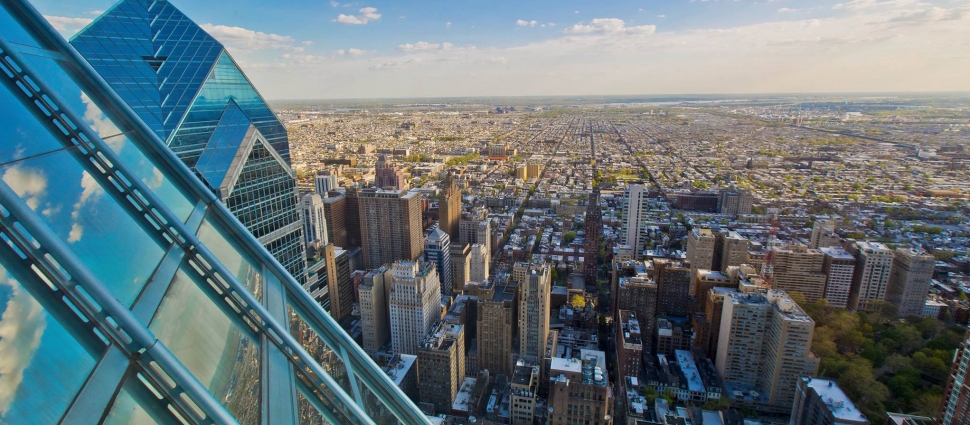 How pleased and blest was I

To hear the people cry,
"Come, let us seek our God today!"
Yes, with a cheerful zeal
We haste to Zion's hill,
And there our vows and honours pay.

The excitement is building and the tension is mounting. We have been eagerly anticipating this day, a day on which we get to consider marvels and receive blessings, in the company of others so marvelling and blessed. We have been planning for this, clearing our calendars, arranging our schedules, saving our offerings, cancelling other commitments and structure our family life with this day in mind. It comes regularly, but it feels rarer. We know something of what to expect, but we are hoping that - this time - something better may be our experience, that the glories we have come to know in part might beam a little brighter this day. Yes, with a cheerful zeal, we haste to Apple's [
sic
] hill, and there our vows and honours pay. Because today they might show us a new watch.
If that is your testimony, and these your priorities, something may be wrong.
If your appetite for Apple transcends your appetite for God; if your excitement for the company of those faithful is more than for God's faithful; if the prospect of the Spirit of Jobs drawing near stirs you in a way that worship never has; if there is no planning, clearing, saving, cancelling and structuring in anticipation of the day of worship, but there is for this; if you obsess over the merely good but miss the truly great - something has gone awry.
Just saying.