Ancient Word, Changing Worlds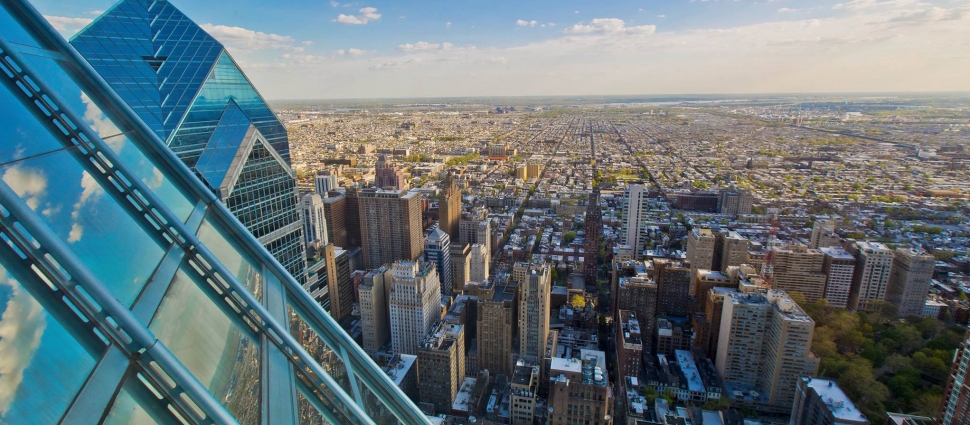 I have had the privilege to read the manuscript for Stephen Nichols's forthcoming book, Ancient Word, Changing Worlds: The Doctrine of Scripture in a Modern Age. Here is the endorsement I wrote for Crossway Books:
"Ancient Word, Changing Worlds is the best, clearest, and most reliable historical overview of the doctrine of Scripture for a contemporary audience. As careful historians, Nichols and Brandt show what the church has always believed about the Bible as the Word of God, and also how our understanding of the inspiration, inerrancy, and interpretation of Scripture has grown through the centuries. The authors let scholars and theologians on all sides of the age-old battle for the Bible speak in their own words, giving us the historical context and theological framework we need to accept the Bible's own witness to its beauty, perfection, and divine authority."
I enjoyed the book immensely and hope that it will find a wide readership among college students, seminarians, and people in the church who love the Word of God.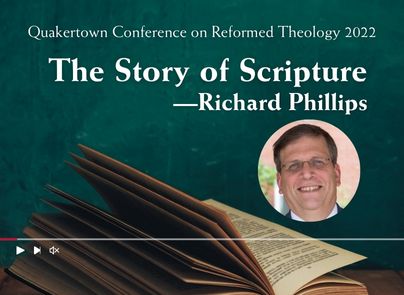 The Story of Scripture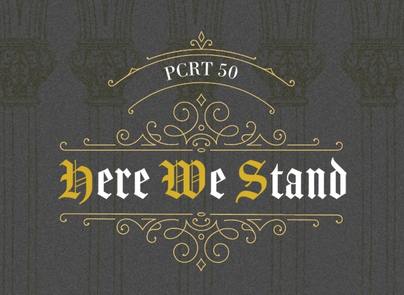 Register for the Philadelphia Conference on Reformed Theology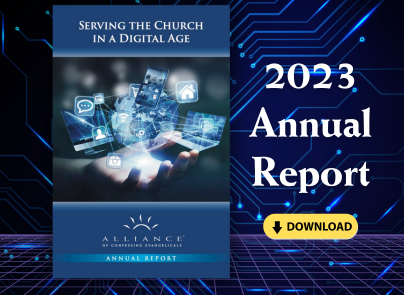 2023 Annual Report