An invite to the Eccentric Ministers Conference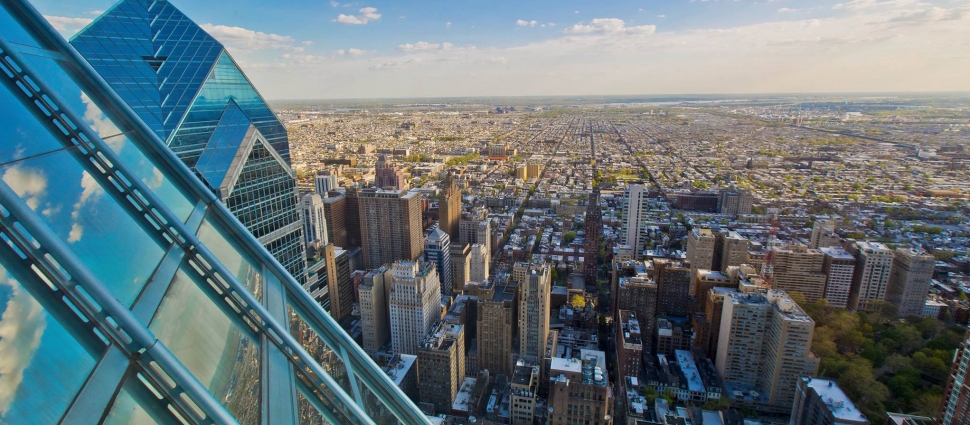 Admittedly it's somewhat wrong to be publicising a conference on Ref21 that Carl Trueman isn't speaking at but we'll give it a go.......

The Eccentric Ministers Conference held in the greatest city in the world!


We live in a visual age; an age when TV rules, and this year the Eccentrics have decided to embrace this. For too long we have stood aloof from the cult of celebrity and so this year we have invited 4 men who are preachers, yes, but more importantly like to star in their own videos. Some would say there's an element of the egomaniac in their behaviour but if you've got it flaunt it. If in your congregation there is a cameraman who can just about hold a steady shot and you've worked out how to use the black and white switch, why not use it? So stars of screen and stage will be appearing at the Eccentrics:
Star of ''
Book by Book
'' and formerly 'Open Home Open Bible' , -
Paul Blackham
Interviewee of random reformed celebrities passing through Inverness
'', - David Meredith
Children's TV entertainer and
star of zany evangelistic videos
, - Glen Scrivener
Only view after the watershed - '
Tales of the Unexpected
' - Pete Woodcock
We trust that you'll come and join us at the cult of celebrity this January. Rarely have 4 such gifted entertainers been together on one stage since the Morecambe and Wise Christmas special. Compering the whole event will be the man originally built for TV
Steve Levy
!
The dates for the conference are 14-15 January and the price is £40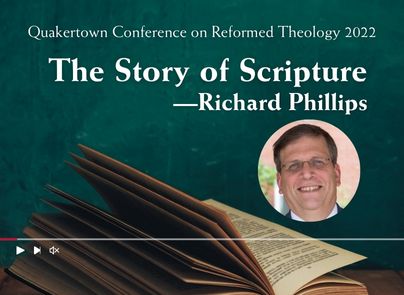 The Story of Scripture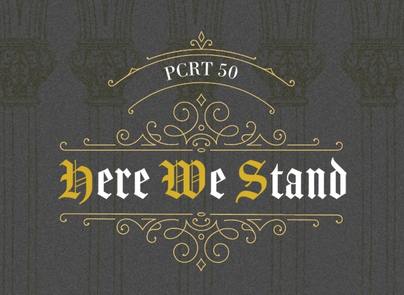 Register for the Philadelphia Conference on Reformed Theology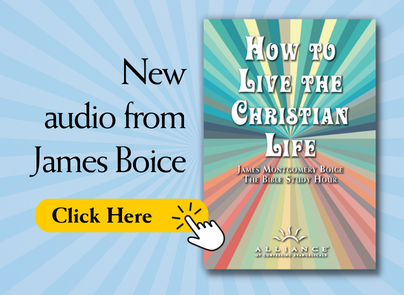 New audio from James Boice