An Almost Resurrection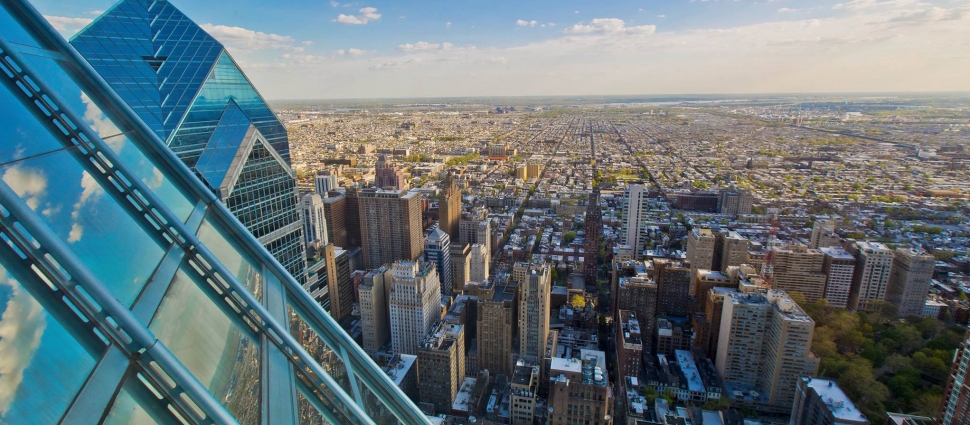 Gustav Mahler's Symphony No. 2 in C Minor ("Resurrection") was played at Philadelphia's Kimmel Center last night to rapturous applause. I am sorry that Derek Thomas couldn't have been here for the performance, which was welcomed with four curtain calls and loud shouts of "Bravo" ringing from every part of the concert hall.

There were many thrilling aspects to the concert, which was under the energetic leadership of Christoph Eschenbach. This was the first time that I have heard Mahler in live performance. From the first low notes of the strings to the monumental close of the fifth movement (more brass instruments than I have ever seen on stage, with full choir and organ), it was a memorable experience.

Then there is the theme to consider, which is nothing less than the resurrection of the body: "Aufersteh'n, ja aufersteh'n wirst du, mein Staub, nach kurzer Ruh!" ("Rise again, yes you will rise again, my dust, after a short rest!"). These lines follow a dramatic representation of the final judgment, which is introduced by brass and timpani off-stage -- a technique that suitably reminds us that the judgment will come from somewhere beyond the earth. And yet. And yet . . .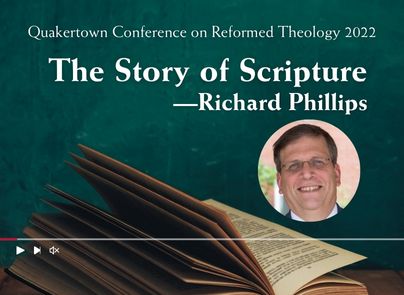 The Story of Scripture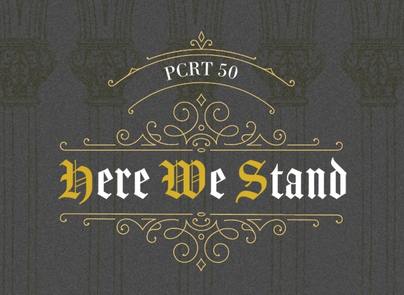 Register for the Philadelphia Conference on Reformed Theology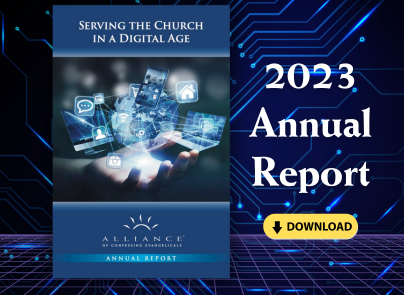 2023 Annual Report