About the CT Cover Story: "Young, Restless, Reformed"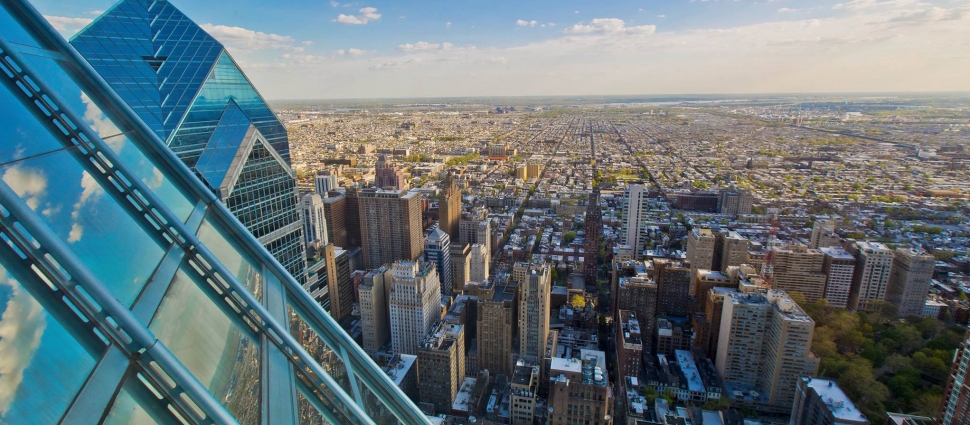 Collin Hansen has crafted a superb article in the current issue of Christianity Today. It was nice to see the ministries of a number of Alliance Council members and friends highlighted in his many interviews (John Piper, Al Mohler, C.J. Mahaney and Mark Dever, among them).

It was also nice to see many more of our Council members and friends listed among those individuals, organizations and institutions that are contributing to the resurgence of Reformed Theology today: Alistair Begg, Don Carson, Bryan Chapell, Timothy George, Mike Horton, Tim Keller, John MacArthur, Tom Nettles and Phil Ryken, as well as the Acts 29 Network (Mark Driscoll), the Alliance, Covenant Seminary, Cyrene Ministries (go Anthony and Sherrard!), Ligonier Ministries, the PCA, Reformed Seminary, RUF (Reformed University Fellowship), Sovereign Grace Ministries and Westminster Seminary.

I plan to point out some significant points in the article in the days to come, but right now, I simply want to share this quote.