A web of wisdom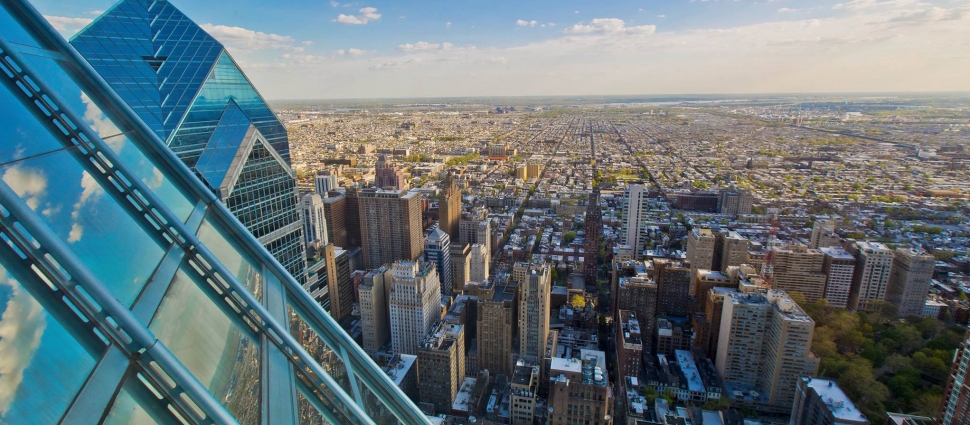 For anyone who may be interested, here's the complete picture:


2. Seek wisdom.




5. Assess the nature and influence of the company you keep.
6. Involve wise counsellors, especially parents when you are younger.


8. Beware of filth and frivolity.


10. Cultivate humility.
Conclusion.

And so, for the time being, the sonic screwdriver returns to its box.