A Sabbath Conundrum for the weekend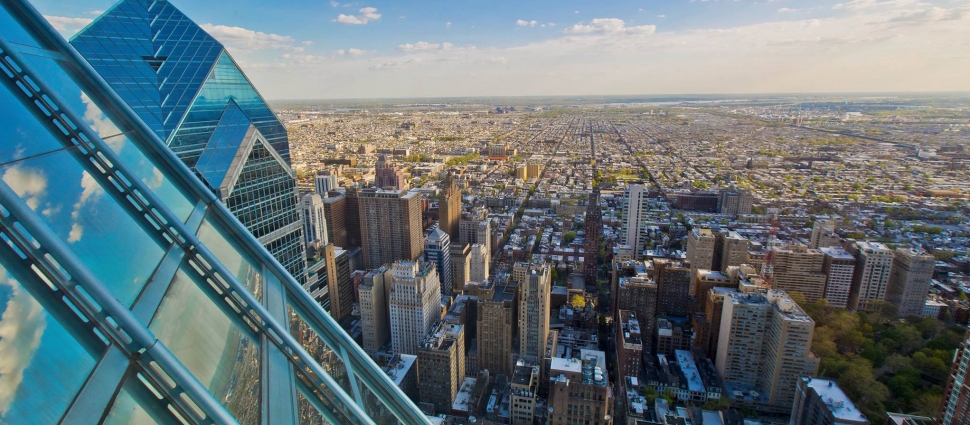 I'm just on my to Taiwan to teach Koreans about the puritans (how they love the puritans! It's their experiential theology that appeals to the Asian mindset, or should I say, heart-set?). Anyway, here's a weekend puzzle to think about:

If I fly to Kaohsiung in Taiwan leaving the USA on Saturday morning, I pass the international date line arriving in Taiwan a few minutes before midnight on Sunday evening, effectively having skipped Sunday (almost) altogether! Have I broken he Sabbath? Any casuistic scholars among you who can throw some light?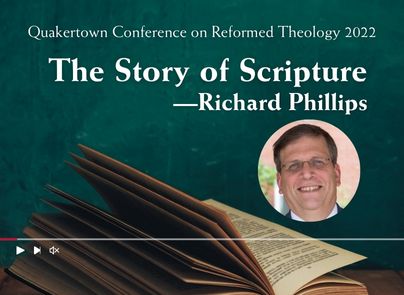 The Story of Scripture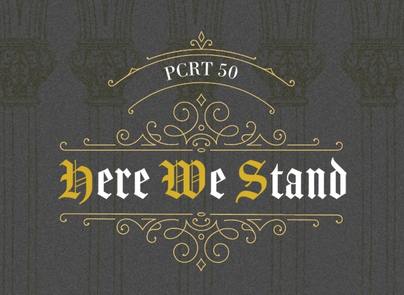 Register for the Philadelphia Conference on Reformed Theology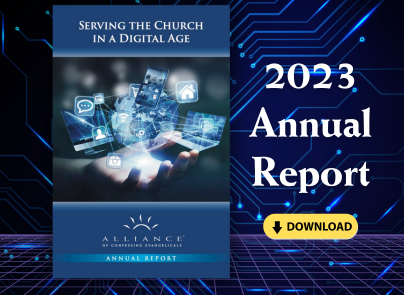 2023 Annual Report