A Real Mission Field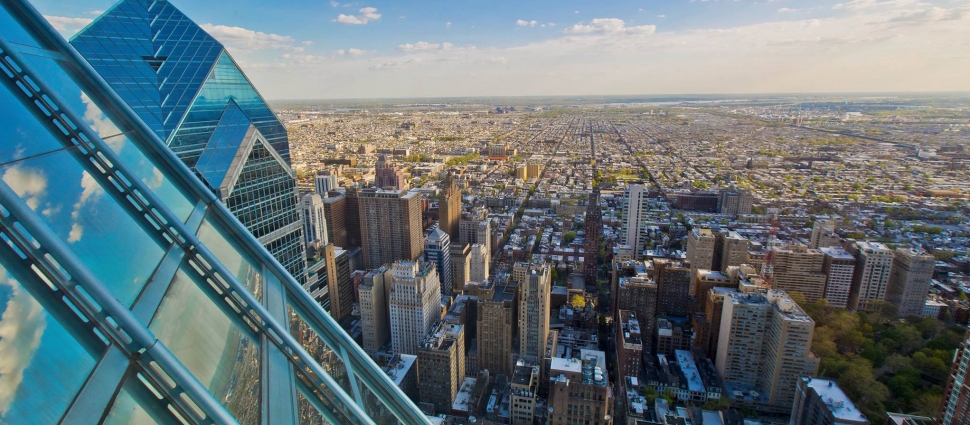 The church planting committee at Philadelphia's Tenth Presbyterian Church was recently given some statistics that clarify the need for gospel work in our own United States.

With almost 200 million unchurched people, America is one of the world's ten largest mission fields.

In 2000, the US sent out more than 100,000 missionaries, but also received 33,000 missionaries, making us both the world's largest missionary-sending and the world's largest missionary-receiving country.

It is estimated that more than 100 million Americans have no substantial Christian memory, which is a reminder that a large part of the task of evangelism in our times is simply explaining to people what Christianity is.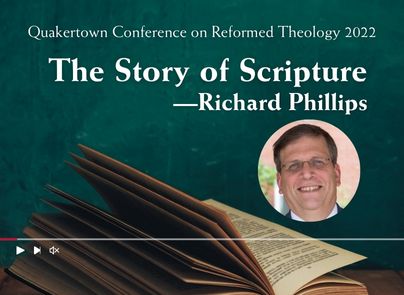 The Story of Scripture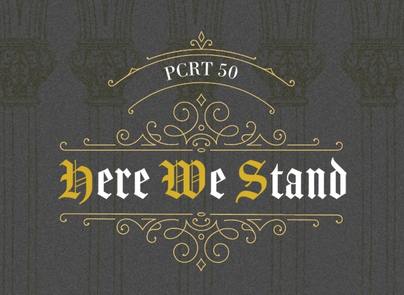 Register for the Philadelphia Conference on Reformed Theology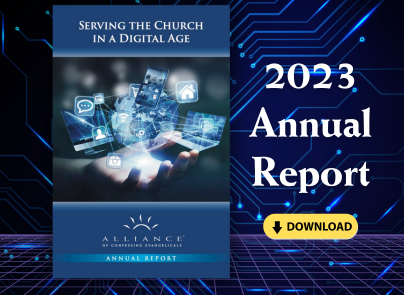 2023 Annual Report